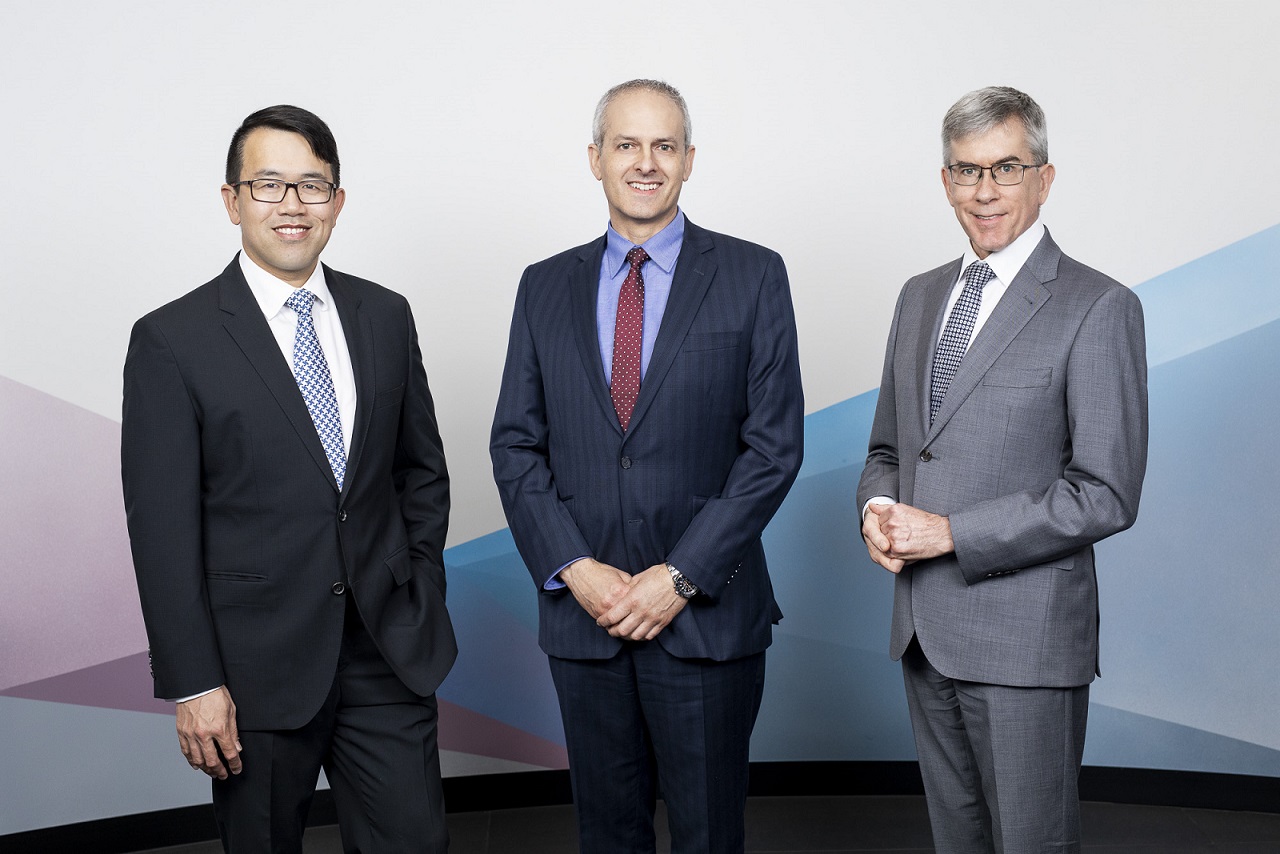 RDL Philosophy
rdl provides a full range of services including taxation, accounting, computer consulting, auditing and investment consulting, financial management and superannuation & retirement planning. The major activity is in the field of taxation.
The practice is well diversified, serving many types of businesses, industries, professions and charitable organisations of varying sizes.
The History of RDL
Our Journey So Far
1986
Renshaw Dawson Lang Pty Ltd commenced with the merger of W. F. Renshaw & Co and Max K. Dawson & Associates, concurrently with Mr Robert. J Lang.
1990
Mr. Renshaw retired from the firm in July 1990 after 48 years of practice however, he continued to act as a consultant to the firm following his retirement.
1997
Fraser Holt was appointed partner in 1997
2001
Joel Hernandez appointed partner in 2001
2011
The firm changed it's name from Renshaw Dawson Lang to RDL Accountants
2013
Matthew Hung was appointed partner in 2013
Connect with a Specialist
Contact Us
Got A Question In Mind? Connect Directly To One of Our Specialists Today.
RDL Accountants
Subscribe to receive updates from our newsletter