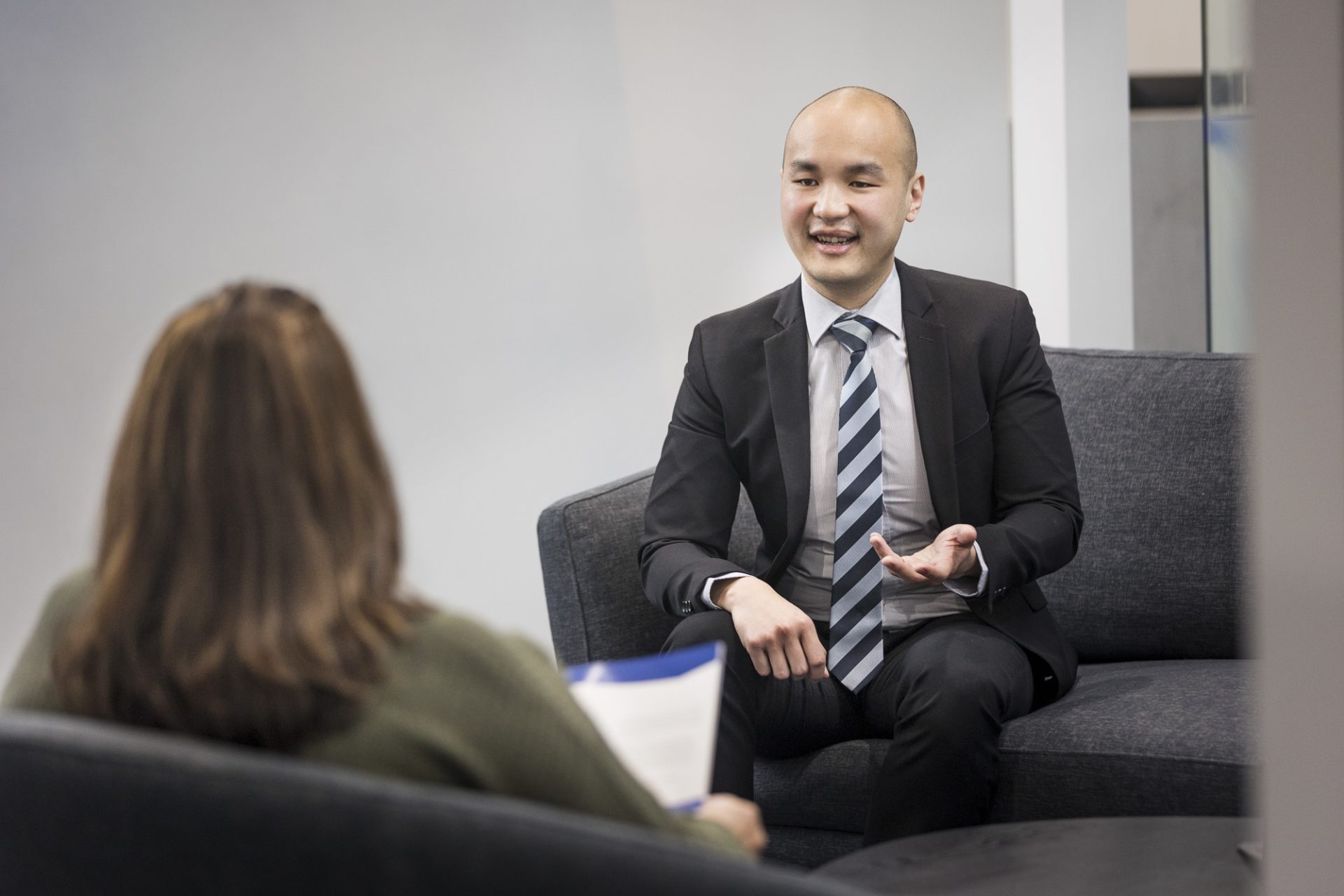 Overview
We understand your business.
With over 50 years of experience, we thrive helping businesses find innovative solutions suited to their needs. At rdl, we realise each business is different, and tailor individual solutions to help you achieve your goals.
Services
Running a business is complicated
While you run your business, let us work with you to better manage and grow your business.
Our range of services include: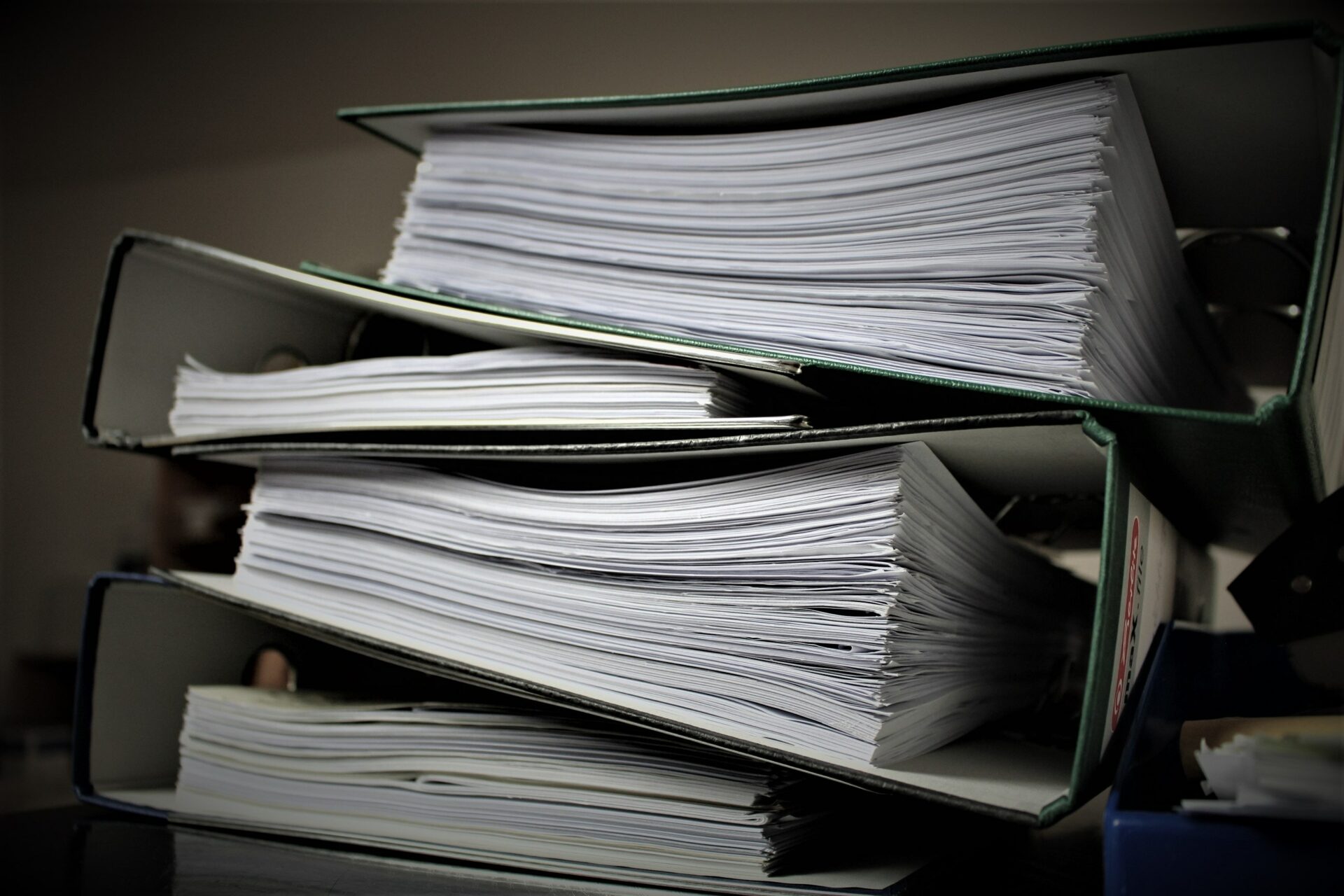 Bookkeeping
We offer far more than your traditional bookkeeping service. As qualified accountants our team can better support your business' entire accounting needs.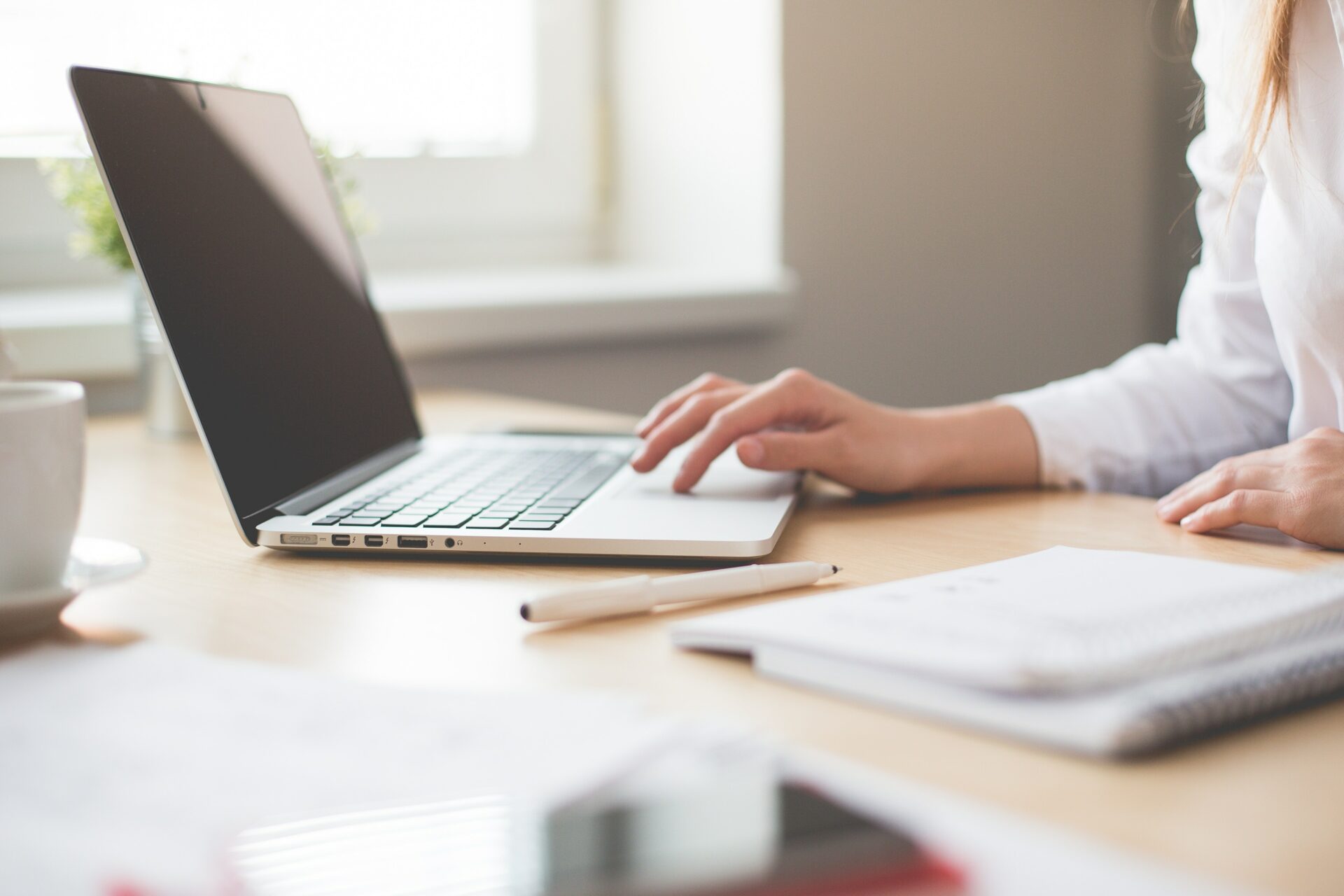 Cloud Accounting
From set up and migration to integration with other cloud technology, we work with our partners to help make your life easier.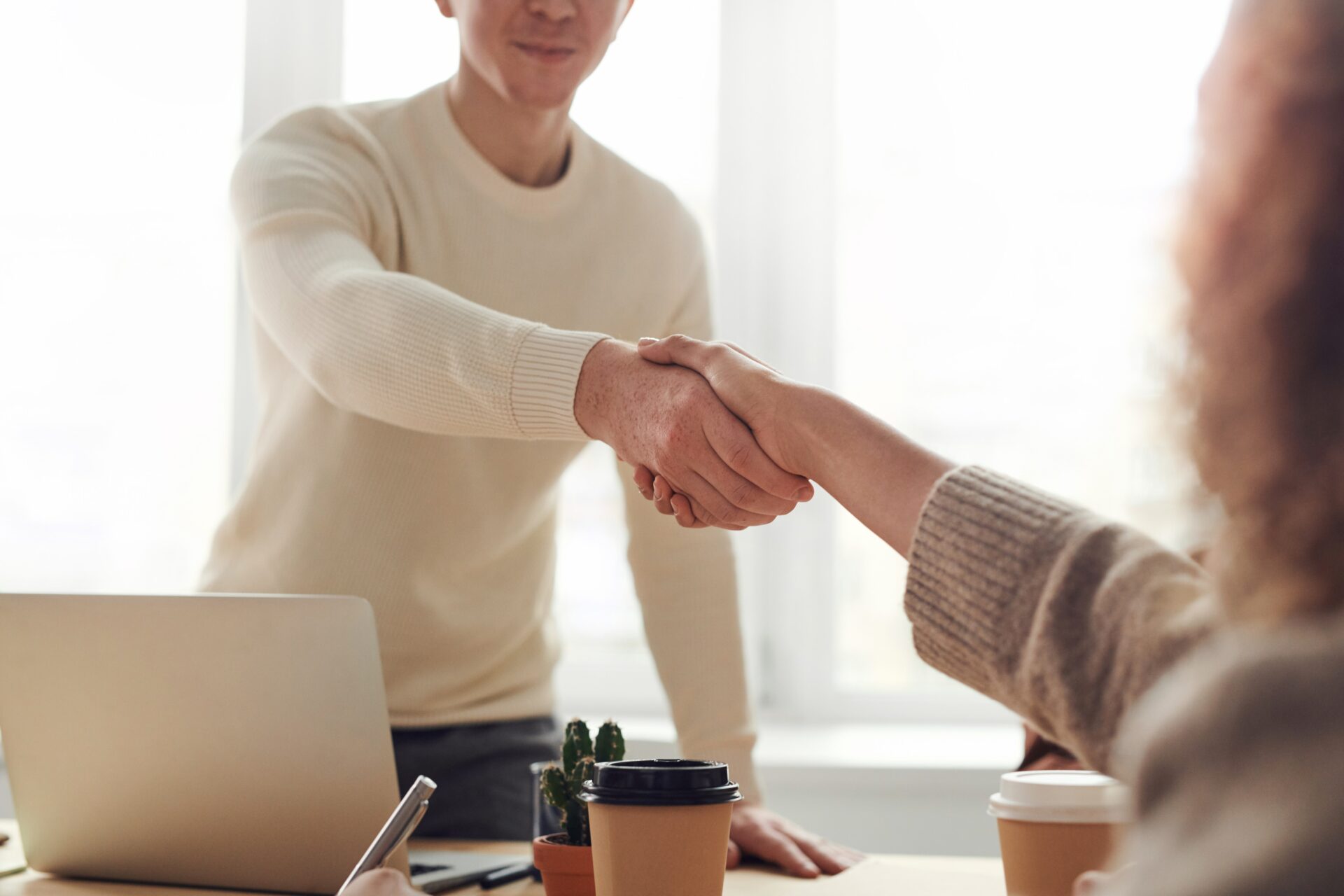 Due Diligence
Buying and selling a business is a complicated process. We are well equipped to guide you through this process to ensure a smooth transition.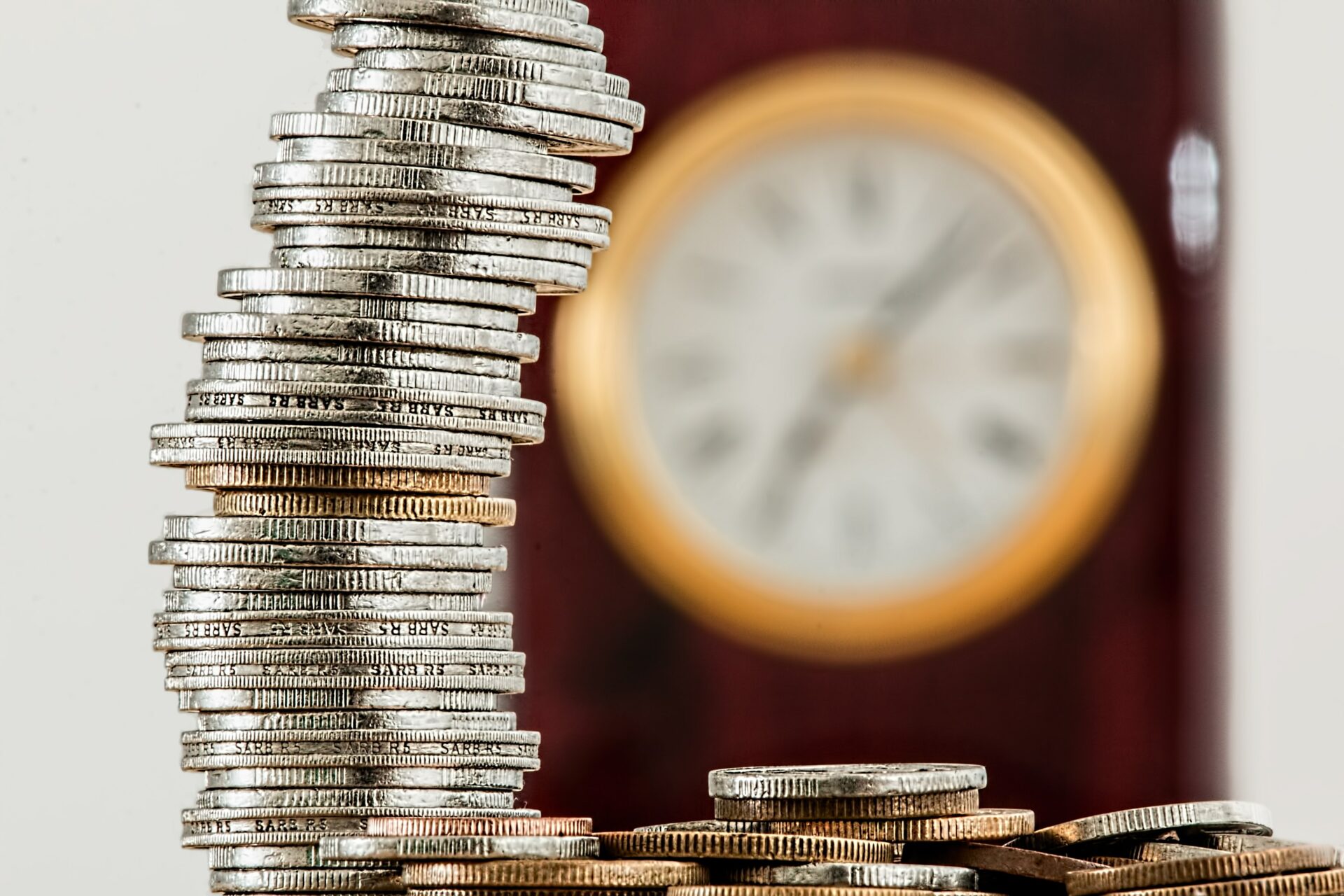 Payroll & Remuneration
Remuneration expenses are a big cost for a business, which means getting it right is important. From advising on salary packaging to payroll processing, we can help from start to finish.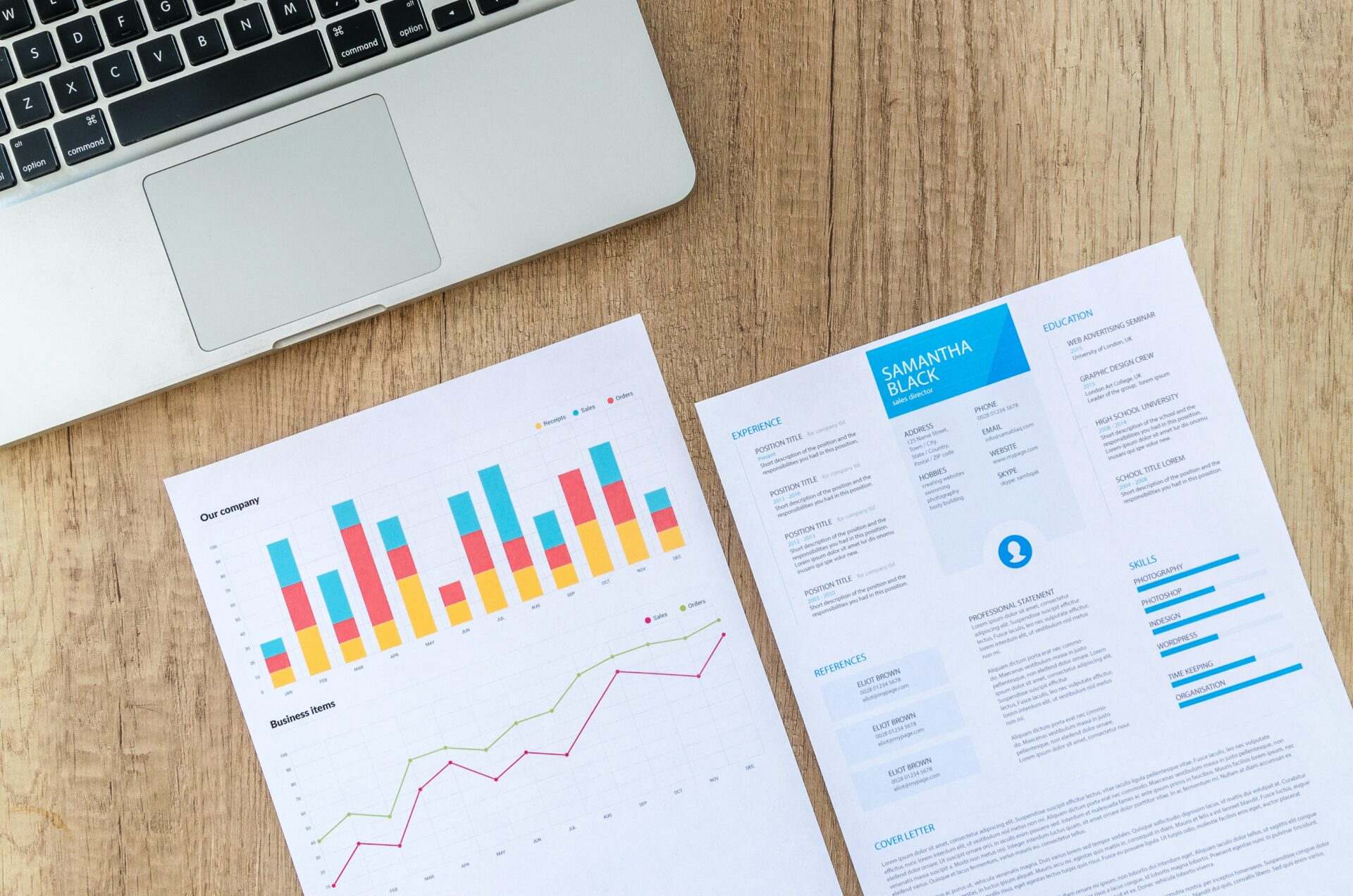 Strategic Planning
Business changes and so does life. Our team of professional accountants can help you optimize your business' potential.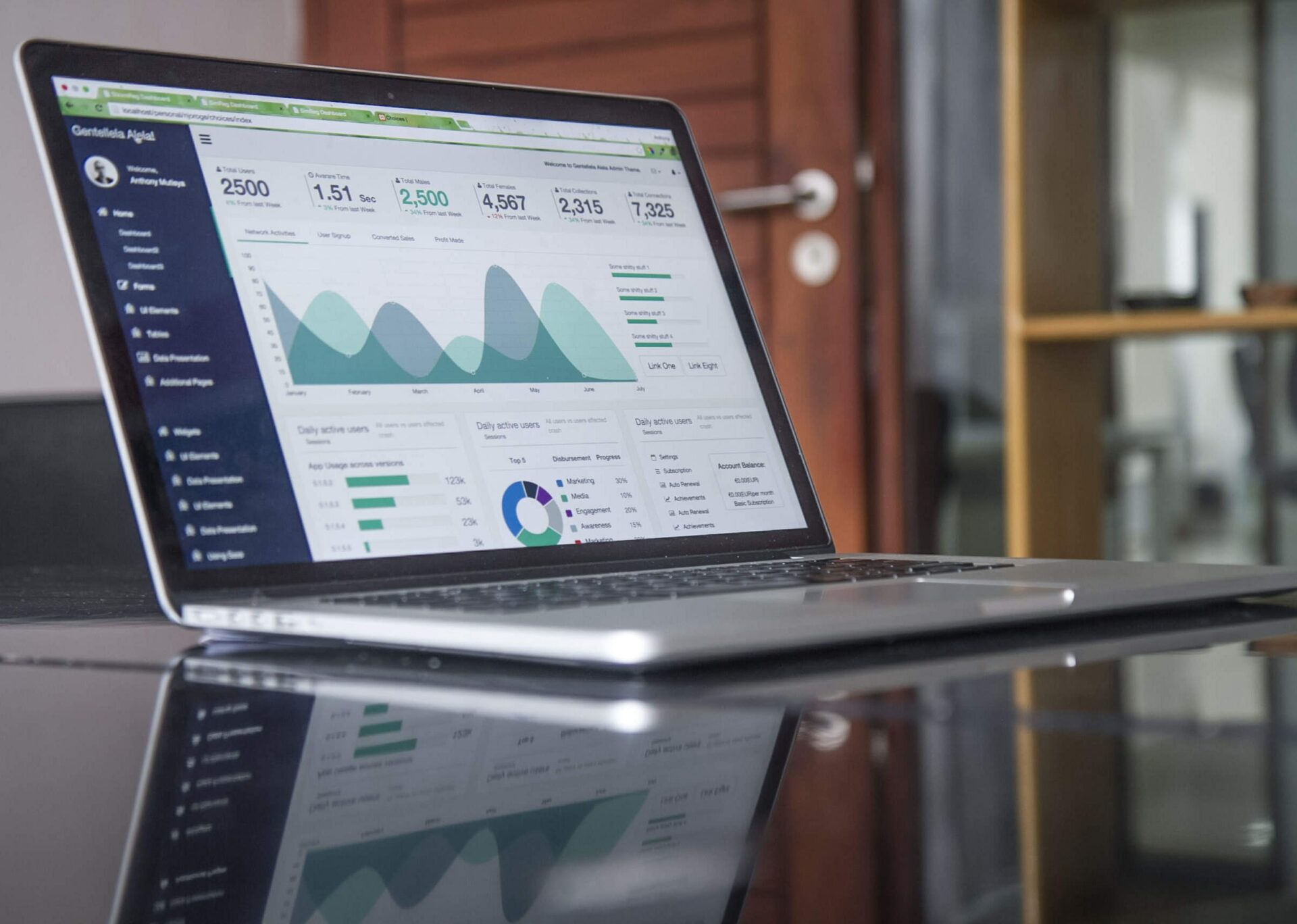 Budgeting
Budgeting is an important step to plan for where you see your business 3, 6 or even 12 months down the road. Let us help get whats in your head, into numbers on paper.

Reporting
Need a full set of financial statements or just want to know how your business is performing? We can provide you with personalised reports to help you make decisions and fulfill your reporting obligations.
Cloud Partners
At RDL we have experience with many different accounting software providers, but we are proud to be closely affiliated with our Partner Providers.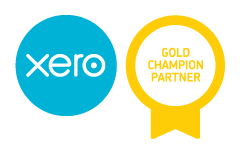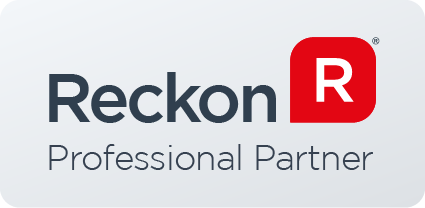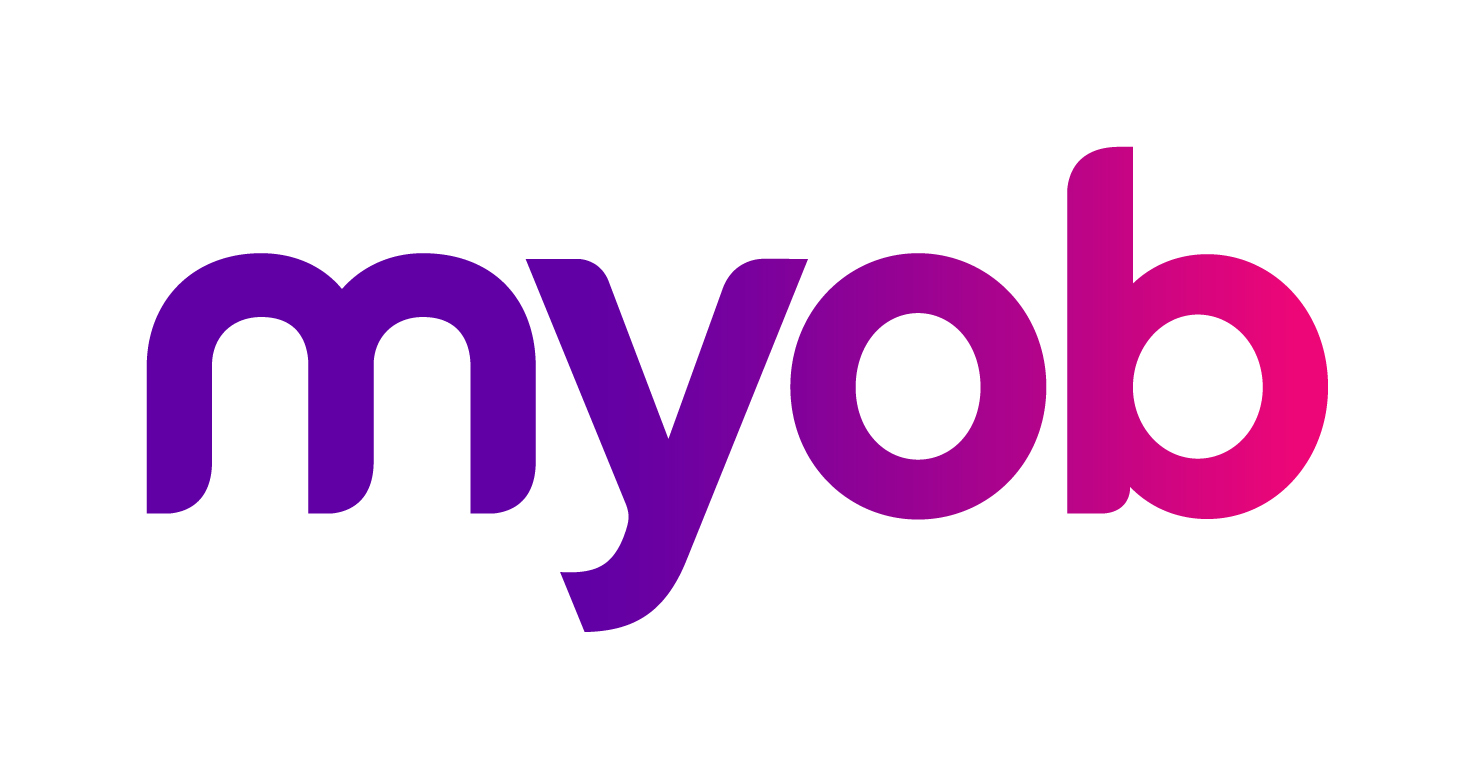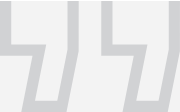 Brendon Holmes - Caps and Closures Pty Ltd
Joel Hernandez and the team at RDL have consistently gone above and beyond in service to our Company for over 20+ years in a professional, dedicated and friendly manner.
Peter Fourtzis - Granor Rubber & Engineering
The team at RDL are most professional and reliable, we have had nothing but great service for more than 20 years. I would highly recommend them to anyone looking for great service and best practise.