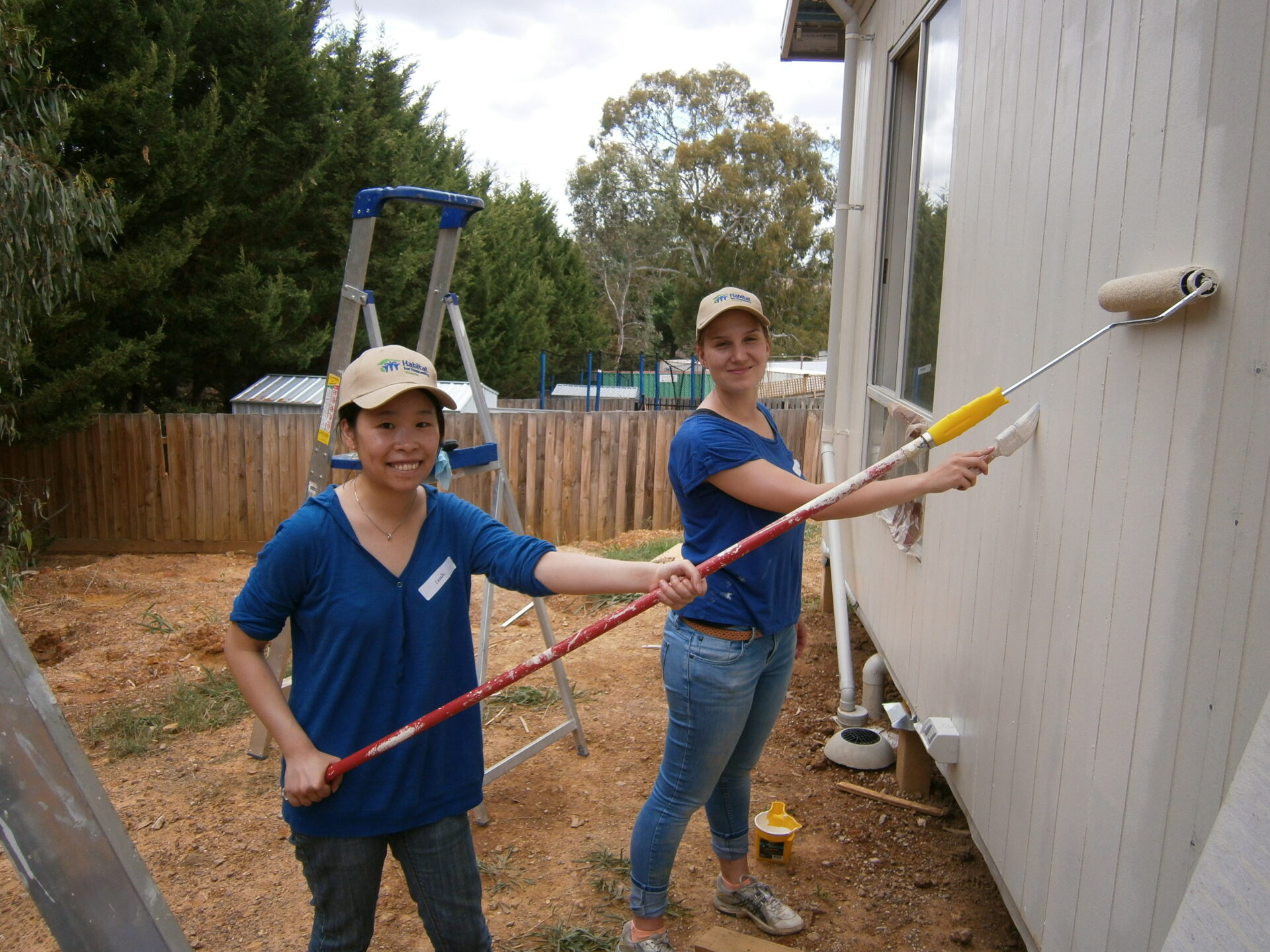 Not for profit
An eye for community
At rdl.accountants, we take a keen interest in the not-for-profit space. Our specialist team stay up to date with the latest developments and are actively involved in discussions with key policy makers.
Our staff have an active involvement in various charities and community organisations, and are well equipped to deal with matters specific to organisations in the not-for-profit sector.
How can we help your not for profit entity?
Audit or Review
Financial Reporting
Benchmarking
Compliance
Audit
Not for Profit Specialists
The auditors at RDL have significant experience and expertise dealing with the needs of community service and not-for-profit organisations, and have a thorough understanding of the types of issues that face these organisations and their stakeholders.
Some of the sectors in the not-for-profit space that we work together with include: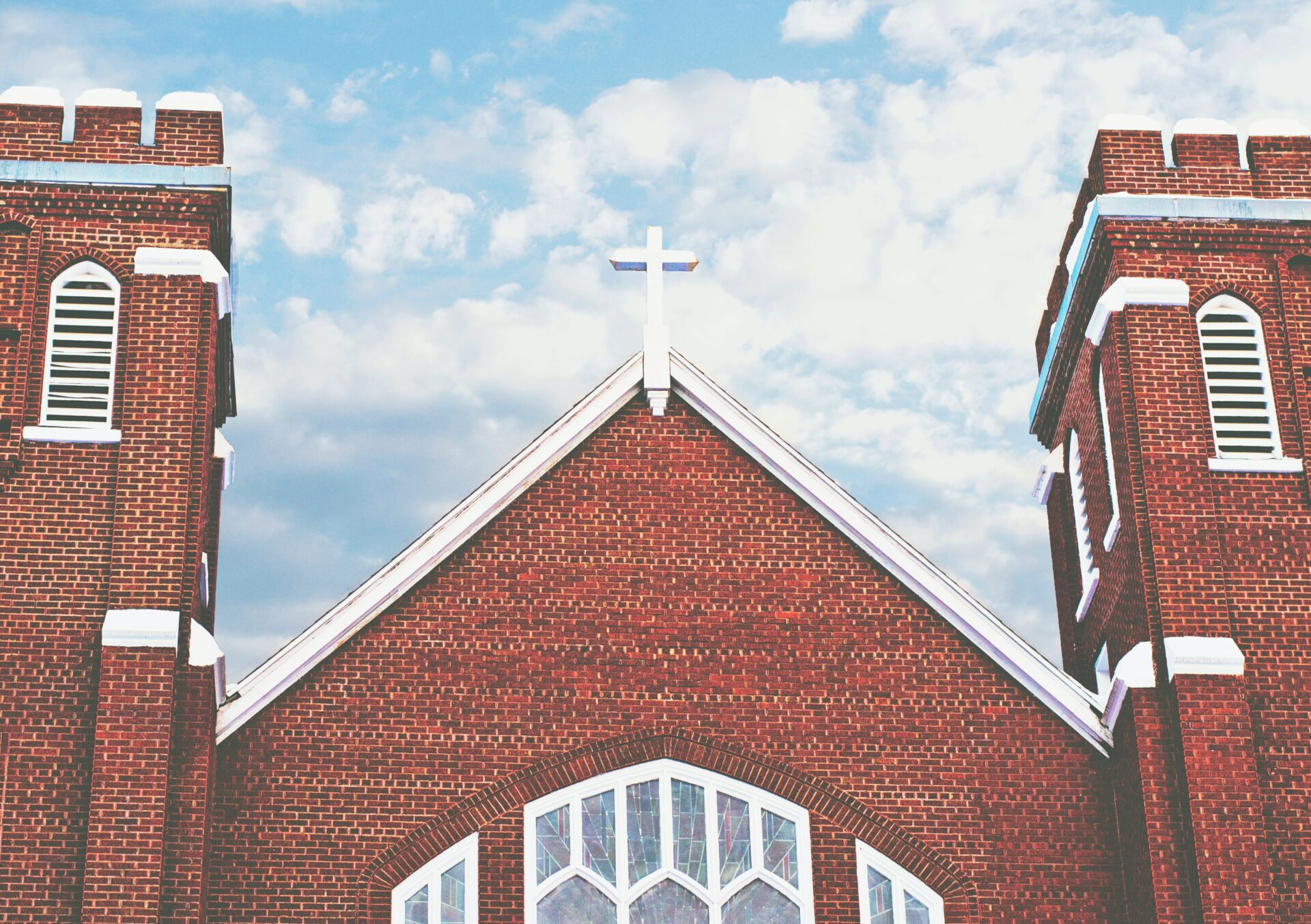 Religious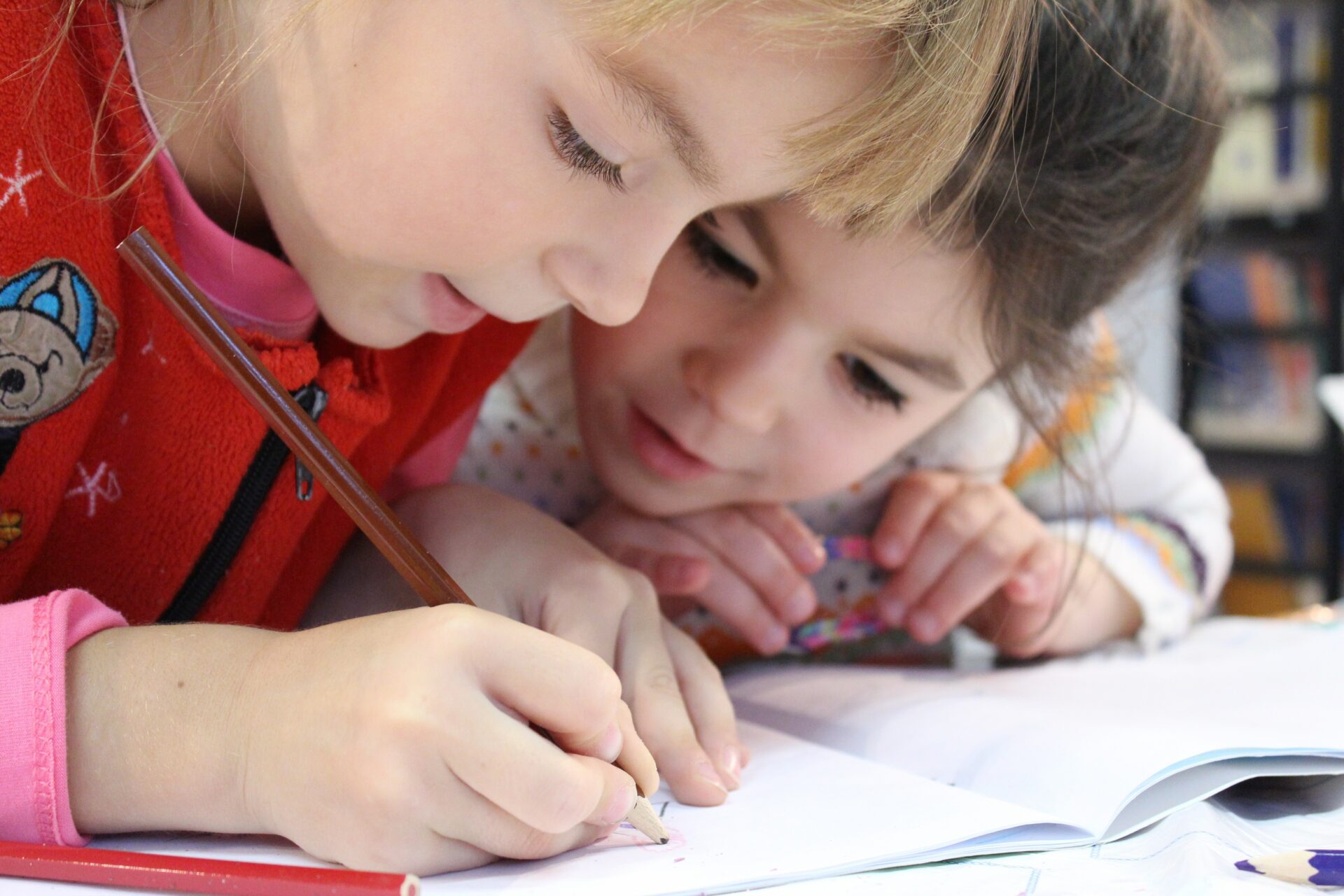 Education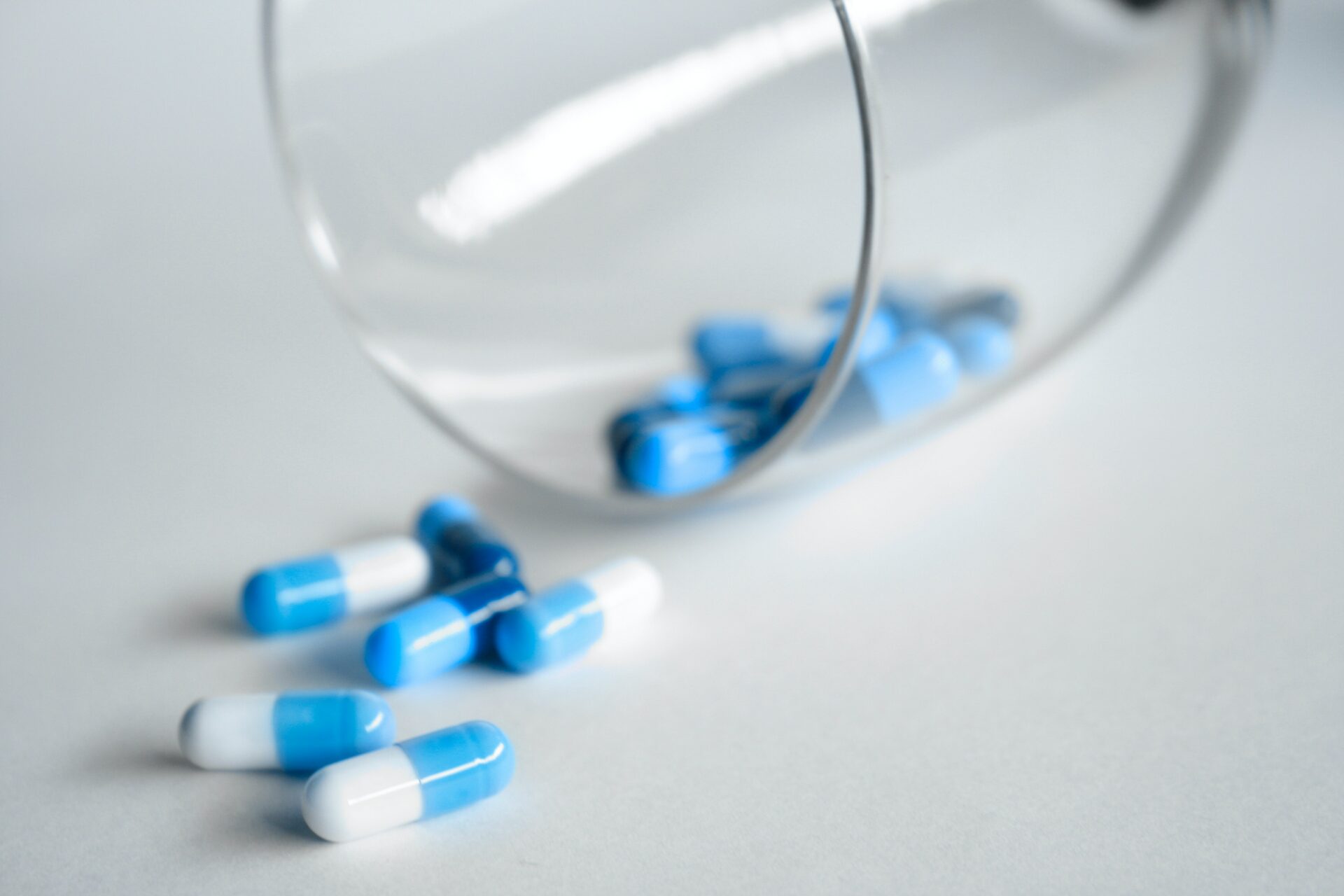 Healthcare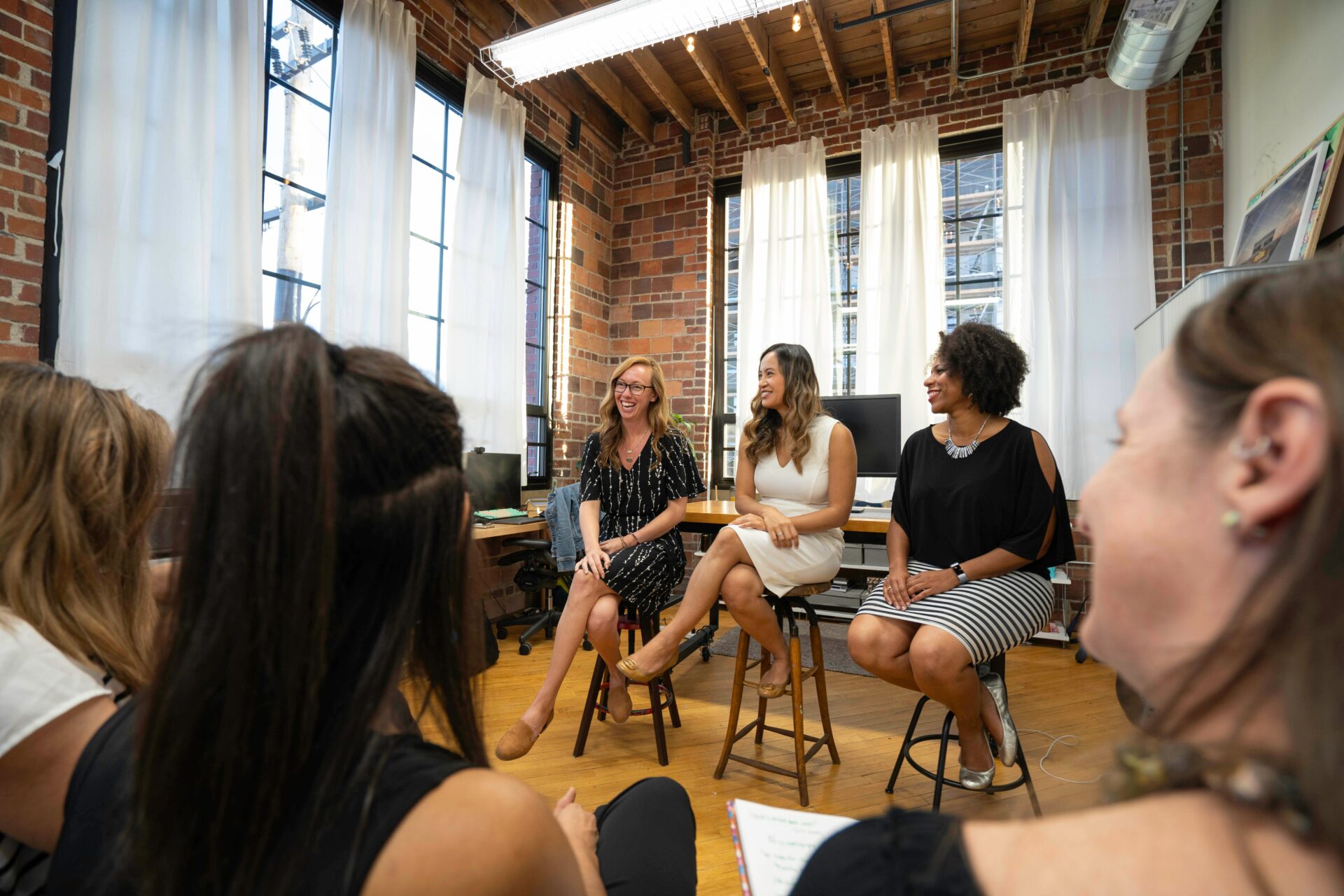 Membership Organisations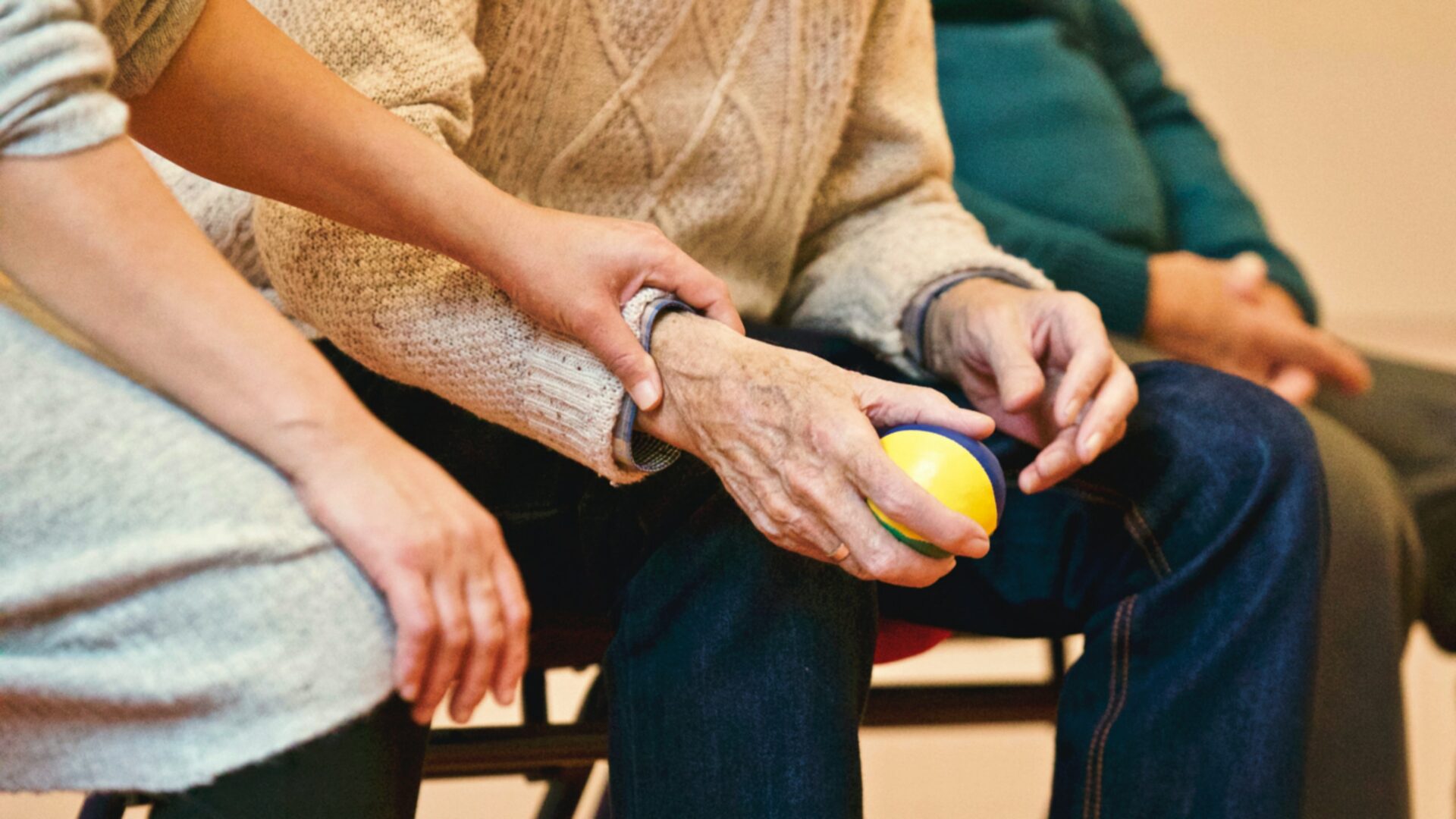 Community Care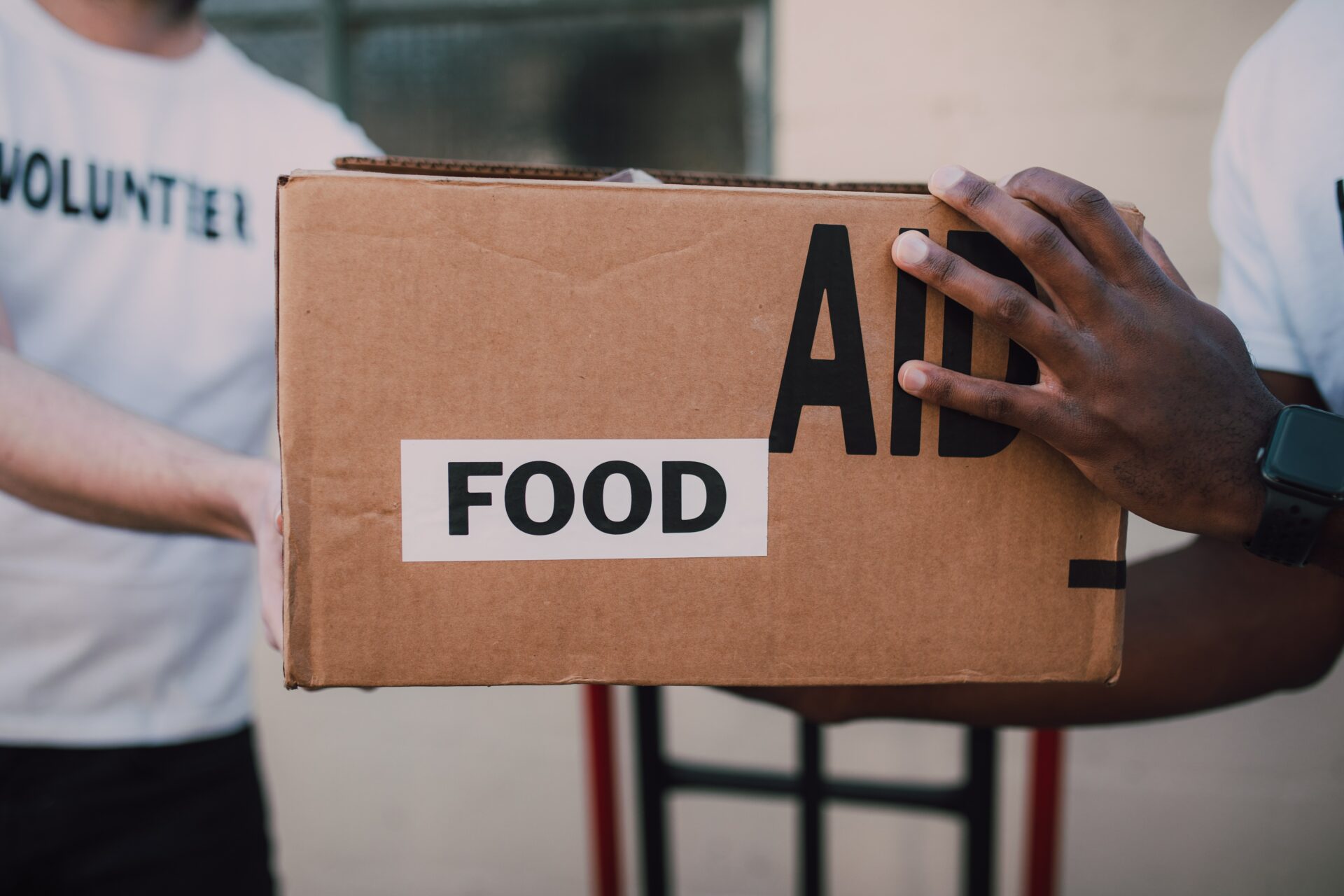 Overseas Aid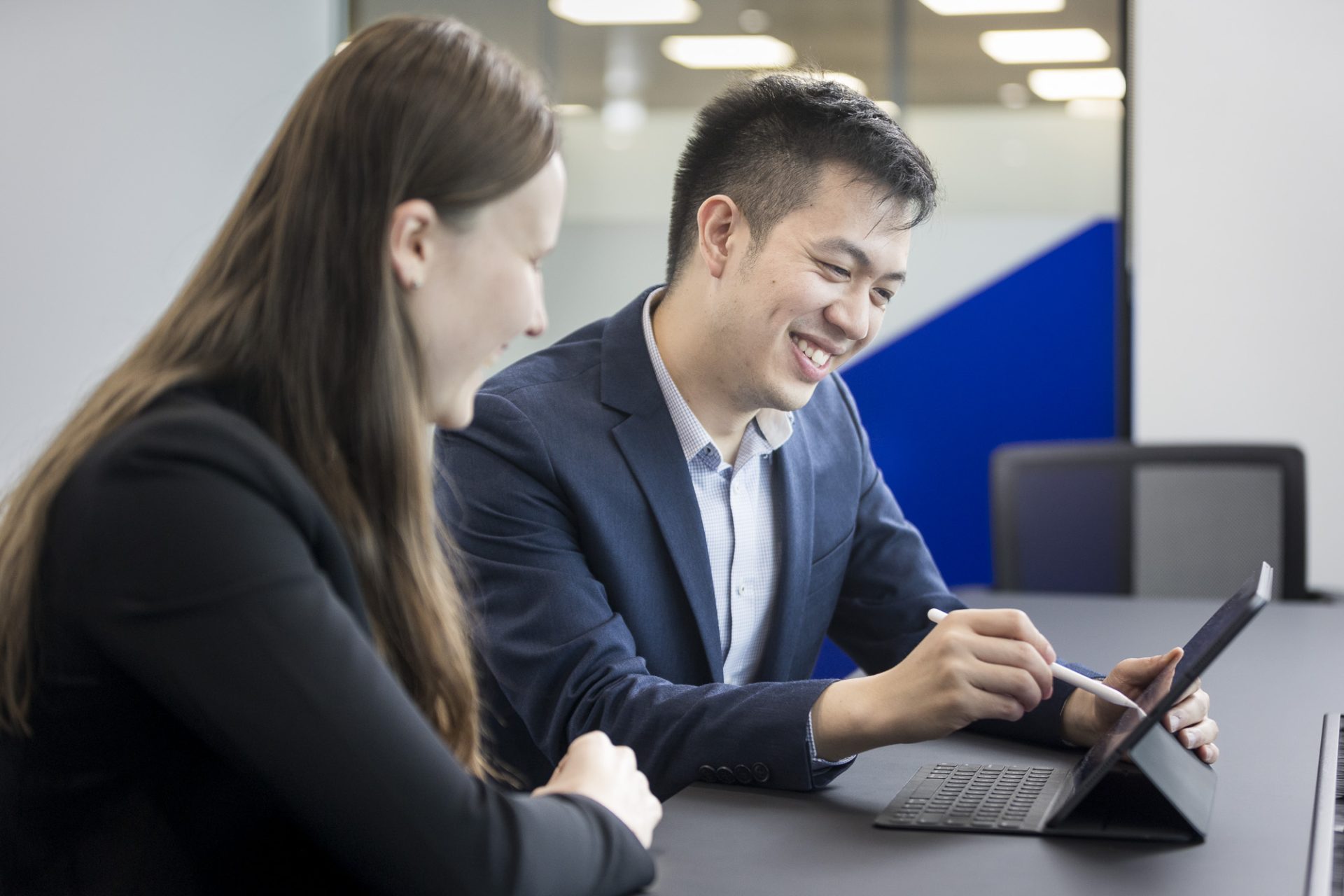 Financial Reporting
General Purpose? Special Purpose? Not sure where to start?
Our team stays up to date with the latest developments in not for profit reporting so that you don't have to. From changes in accounting standards to developments with the ACNC, let us take the stress of reporting out of your hands.