OUR GOALS
Our goal is to provide you with financial advice that is:
Wisely invested
Only investments that have been thoroughly researched are considered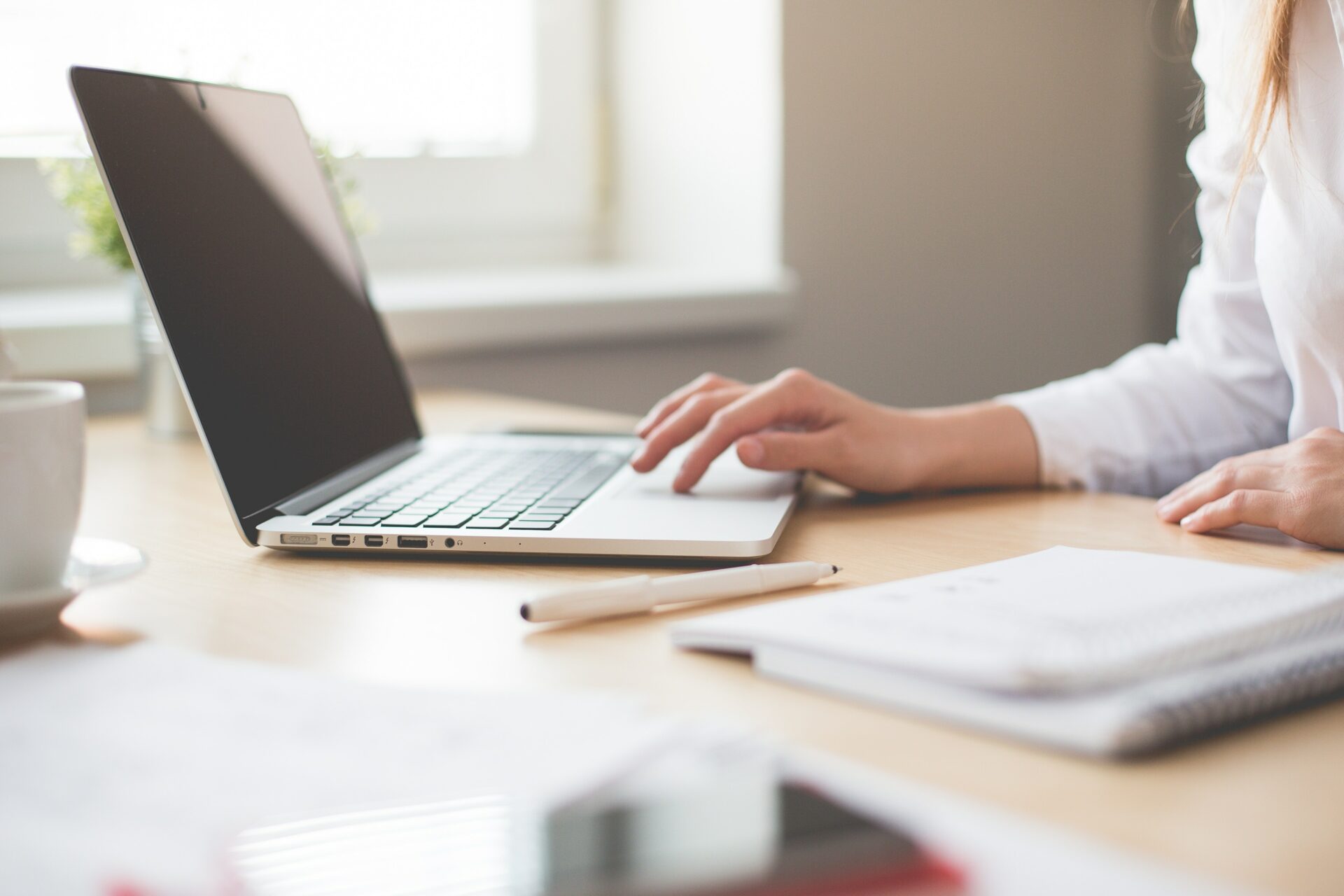 Integrated
Have up to date financial records at any time; work with accountants to make a seamless experience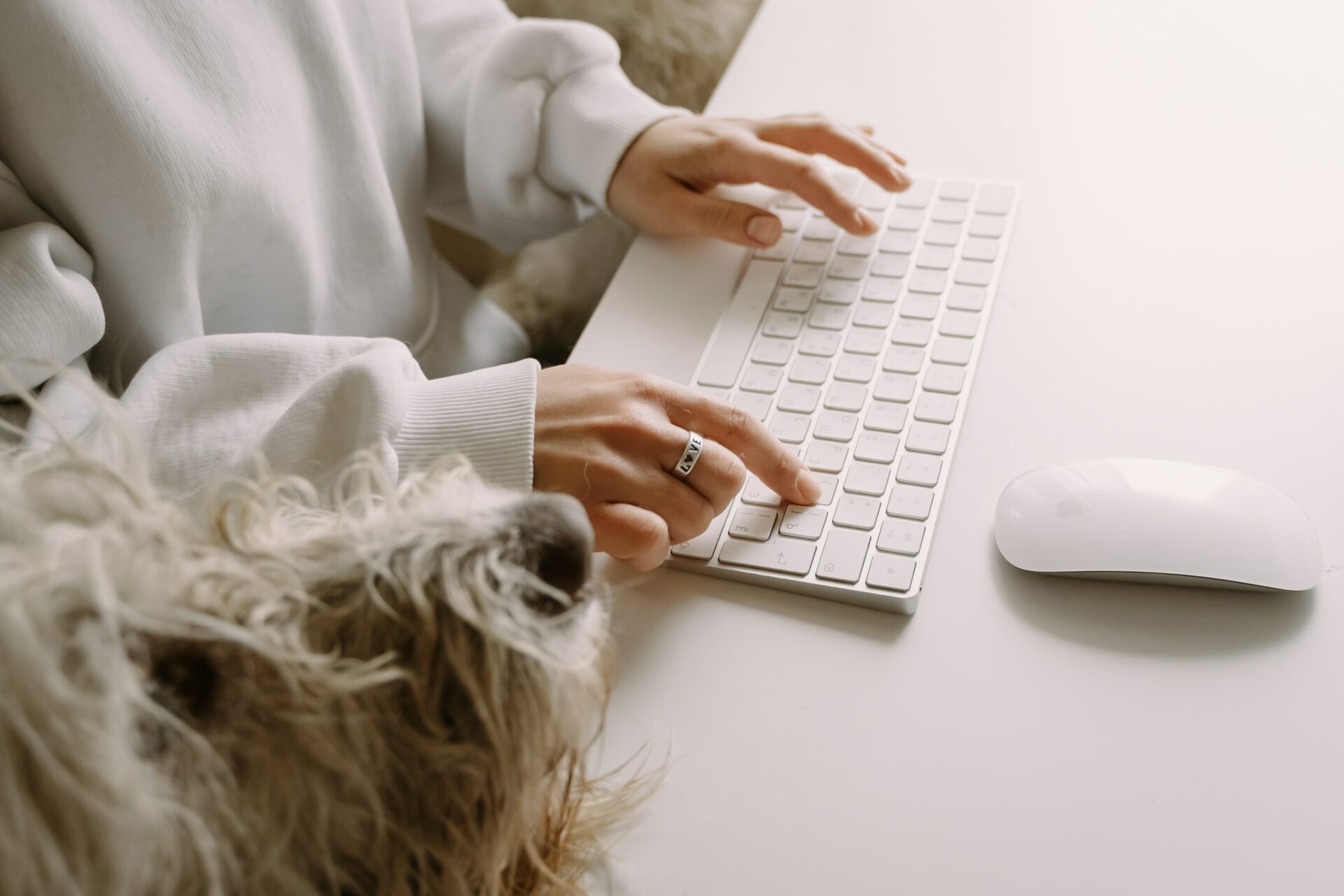 Strategic
Comprehensive to include Tax, Centrelink and Estate planning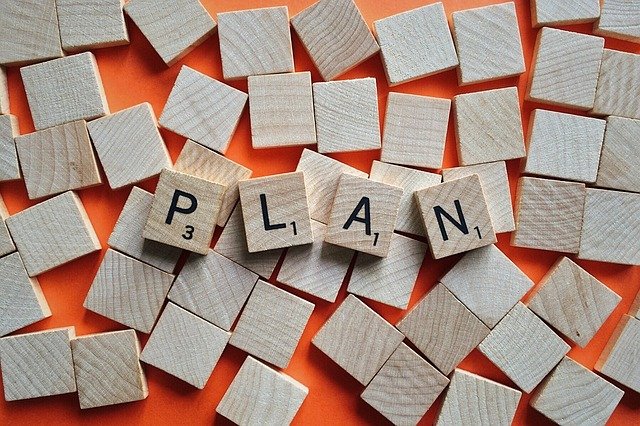 Easy
Simple to understand strategy & plans
Your financial goals are unique
Your personal and professional journey may have just begun, or you may be counting down the days to retirement. Regardless of your stage of life and wealth, your adviser at rdl.financial planning understands your need to start planning now.
Financial planning

This serves as the start of our journey – we help you build a financial map, which we adjust as life throws challenges for you to navigate through until retirement

Investment Management

We can help you with building portfolios that considers your risk appetite, investment timeframe and savings objectives for the future

Sustainable income planning

Deciding to retire is a significant decision that may raise uncertainty & questions on whether you have enough saved to fund your retirement. Seeking advice beforehand can give you clarity to make your decision, a retirement plan to bring together the strategies to meet your retirement objectives and provide peace of mind that you will be ok

Tax strategies

Taxes erode much of our hard earnings throughout our work life. That is why it is important to equip yourself early on with tax saving opportunities that can help you reduce your tax liability and results in improved wealth accumulation through your lifetime. Changes to taxation and superannuation legislation presents challenges and opportunities we can help you take advantage of through your journey with us

Risk insurance

Financial protection for you and your loved ones in the event of serious illness or death

Social Security & Aged Care

Centrelink – Navigating our social security system can be daunting. We can help you and your family members manage the complexity of the documentation, the myGov system and application process

Residential & Home Care – help you to prepare net stage in life

Estate planning

Working with your solicitor to assist you with making decisions about estate planning
Your Journey
A financial journey that puts you first
At rdl.financial planning, we know your situation is unique.  We will spend time gaining an understanding of what is important to you and helping you achieve your goals. We understand that your objectives develop and change over time, so let us help you navigate and adapt your life plan.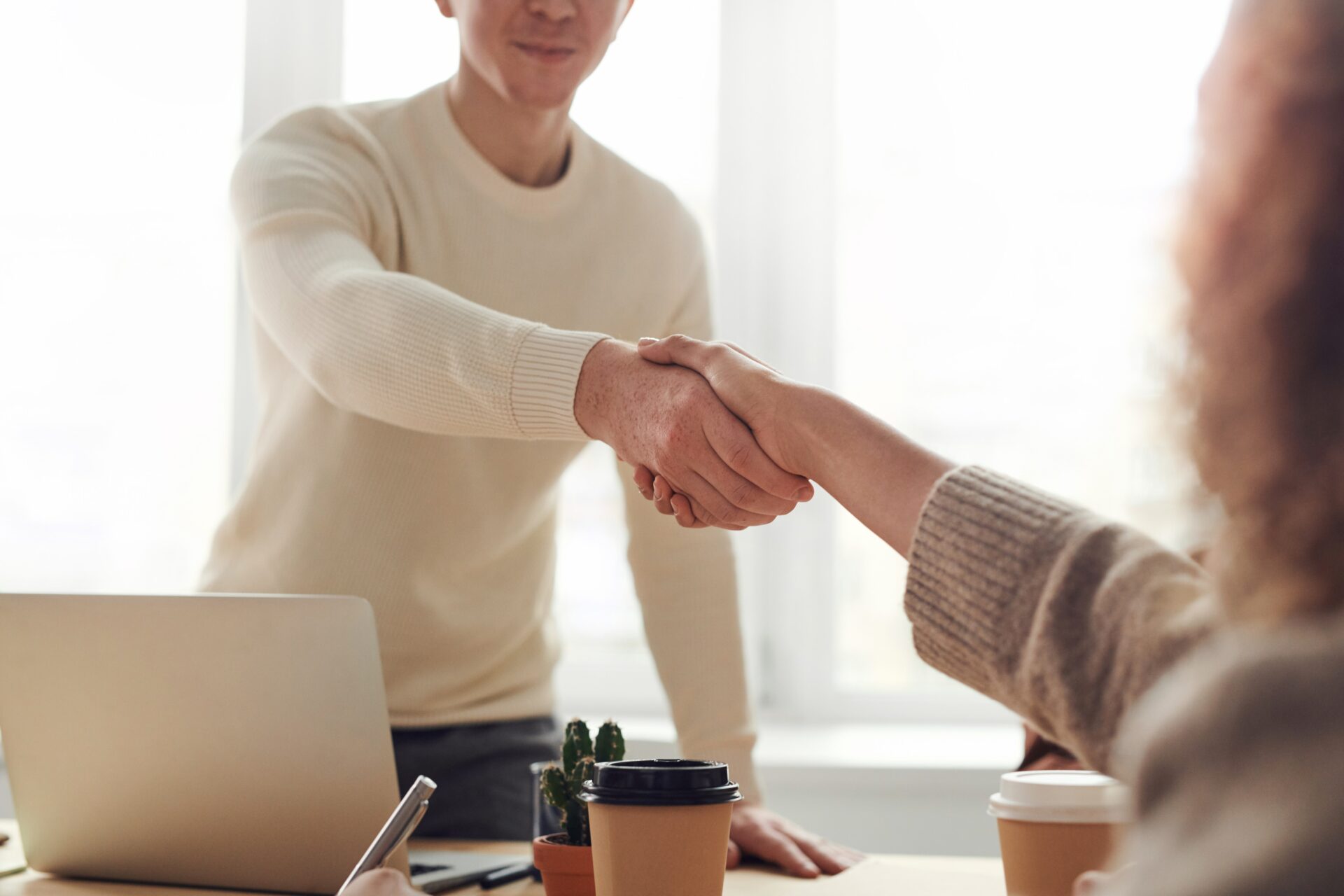 Meeting & plan development
Virtual or in-person meetings to discuss your needs & objectives. An Engagement letter is offered to scope how we can help you and the associated costs for you to make an informed decision to consent and proceed.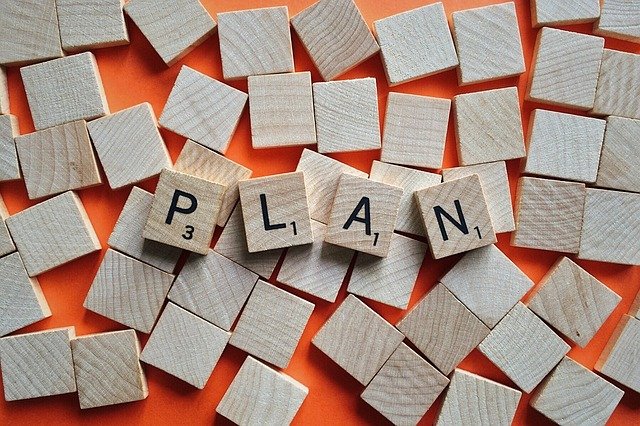 Devise a tailored plan
We will conduct research that considers your current position, objectives & goals and identify strategies that can put you in a better position.
Presentation & Implementation
Meet to discuss your financial plan. After we have agreed on the strategy, we will assist you to implement your financial plan.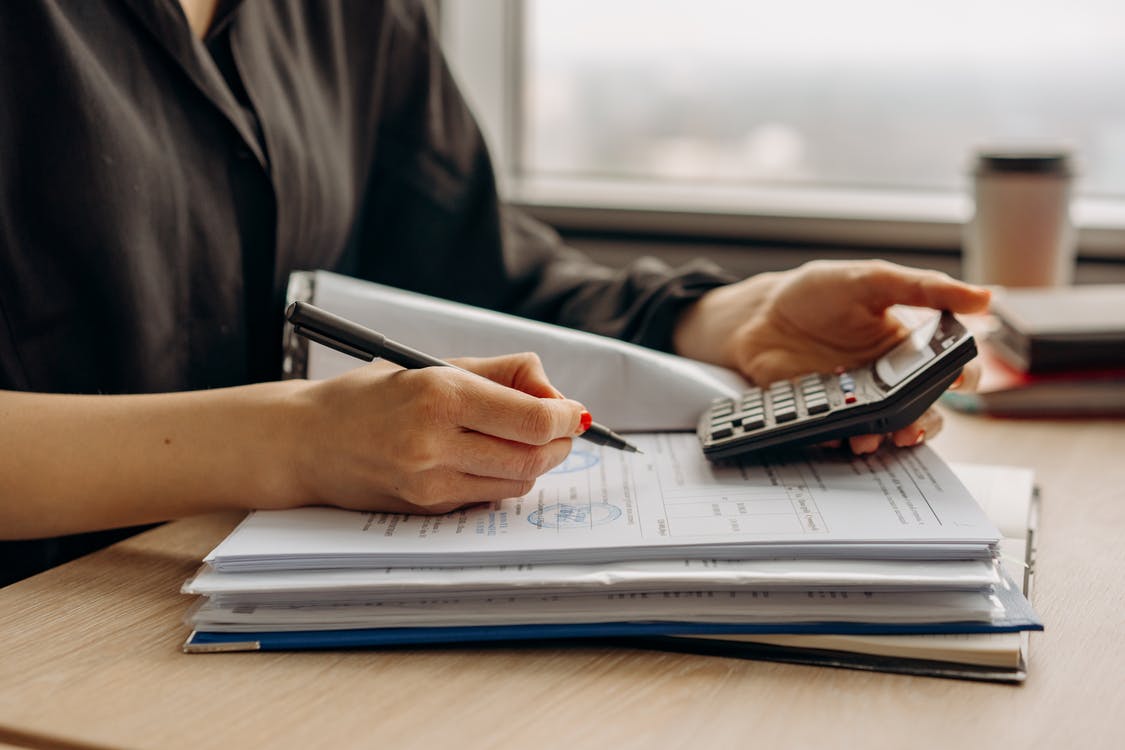 Ongoing review
Annual reviews to ensure you are on track for the next chapter. Access to our team for planning assistance.
Frequently asked questions
Significant moments in life
Significant moments in life often raises concerns and questions about what to do. Let us help you to answer your questions and discuss how we can assist you to proceed.
Recently single

What do I have? I need help working out what I have and what I should do. Do I have enough to take care of myself?

Do I need an SMSF?

Do we need the complexity of this structure anymore? Rules have changed recently that allows SMSF to have six members. Can this impact me? Can this structure be advantageous to me?

Starting a family

Can we afford a house? How can we repay our mortgage? Can we afford to send our kids to private schools?

We/I want to plan for retirement

Can we afford this? I would like to know if we have saved enough to retire

I wish to buy/sell an investment property

What are the tax consequences of this? Can we afford this? How should we invest the proceeds?

We/I wish to sell the family home & downsize

How should we invest the proceeds?

I want to apply for Age pension

Do I qualify for any entitlements?

Centrelink is moving to online services, which can be complicated to navigate.

I have received an inheritance

Are there tax consequences of this? What should I do with the monies? What are tax effective strategies to add to my savings? I would like to give some away to my children – there are important implications if you are on social security benefits.

Aged care needs for yourself or a loved one

Are you or a family member wanting to obtain Aged Care? Where do you start? How much is it going to cost us?
Our team
The rdl.financial planning team
We take our fiduciary obligations seriously, which means we act ethically and in the best interest of our clients. Our advisers are members of the CPA or FPA and have extensive tax and financial planning knowledge to provide you with comprehensive financial planning services.
Not sure where to start, but have some questions? Send us a message or give us a call.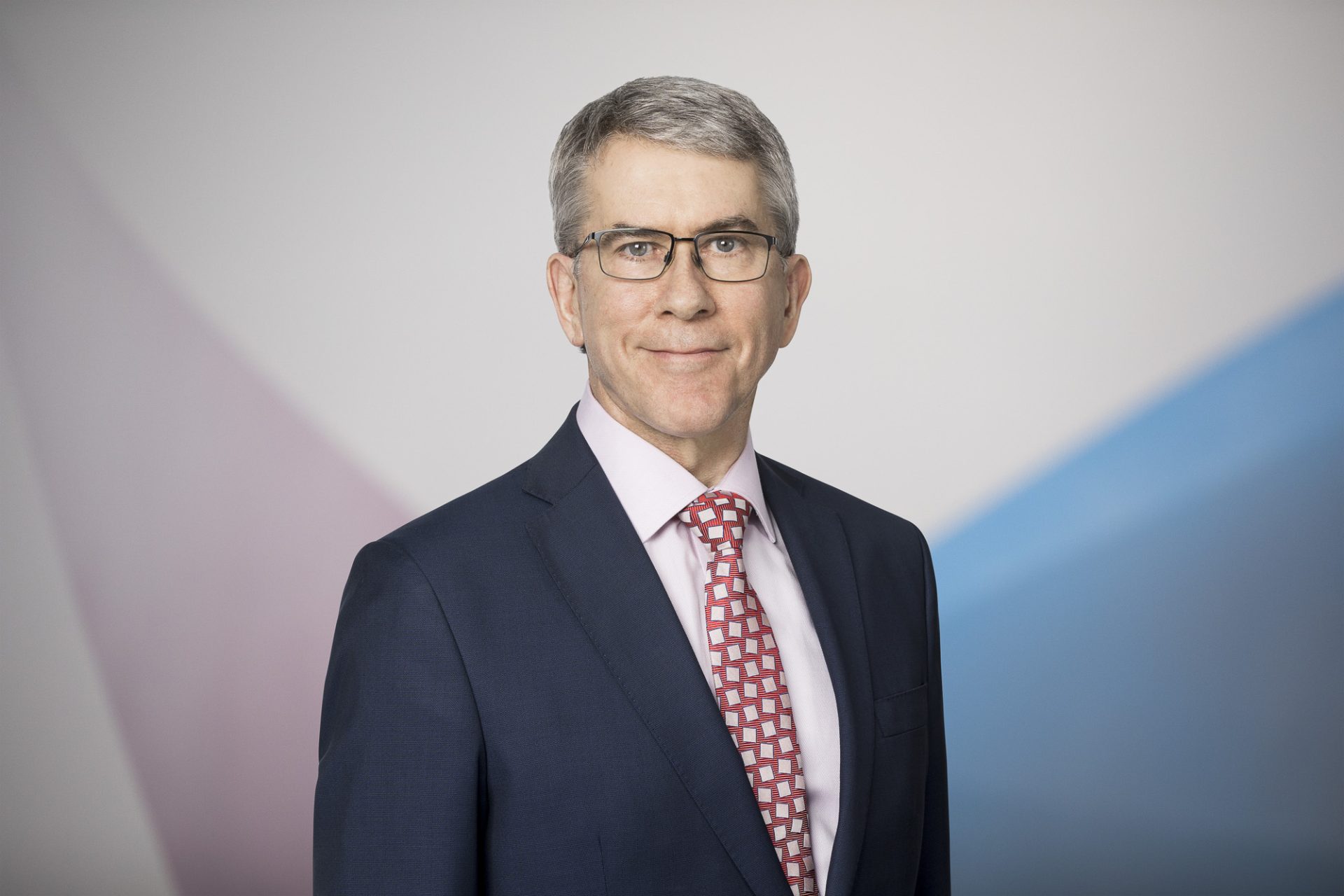 Fraser Holt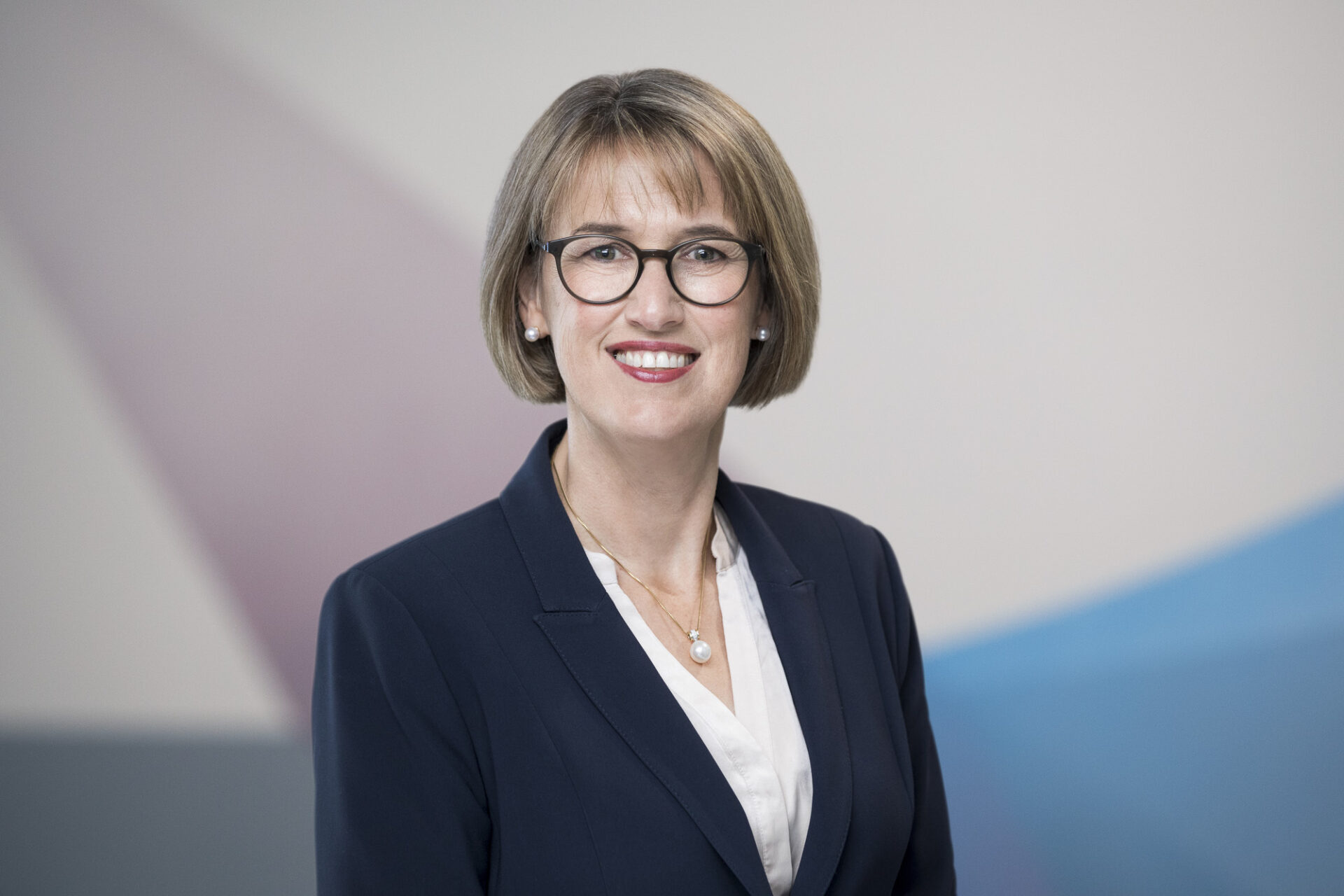 Roslyn Schnerring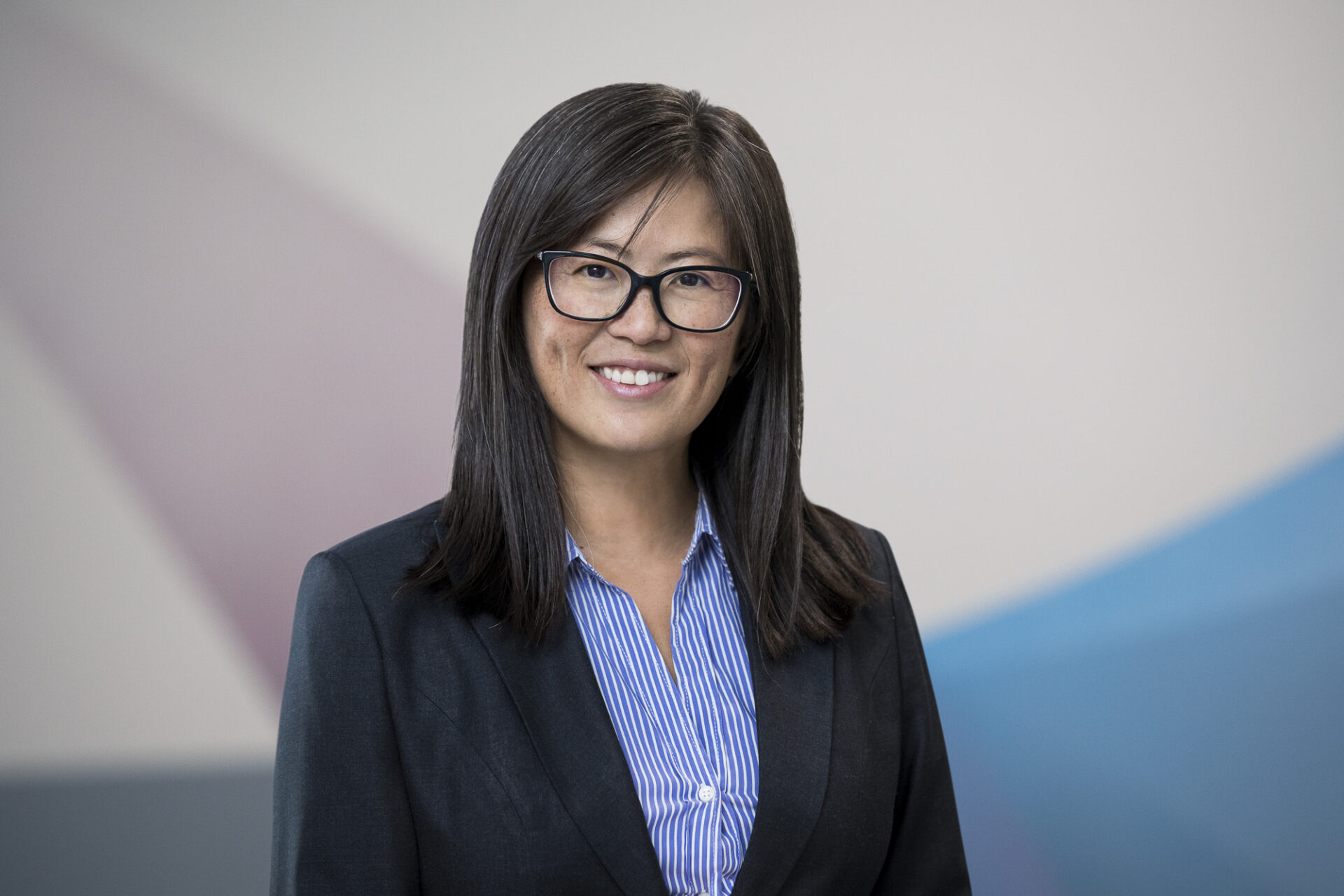 Chitty Mahanivong
Quicklinks
Helpful links to get you started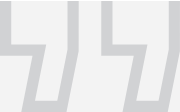 Brendon Holmes - Caps and Closures Pty Ltd
Joel Hernandez and the team at RDL have consistently gone above and beyond in service to our Company for over 20+ years in a professional, dedicated and friendly manner.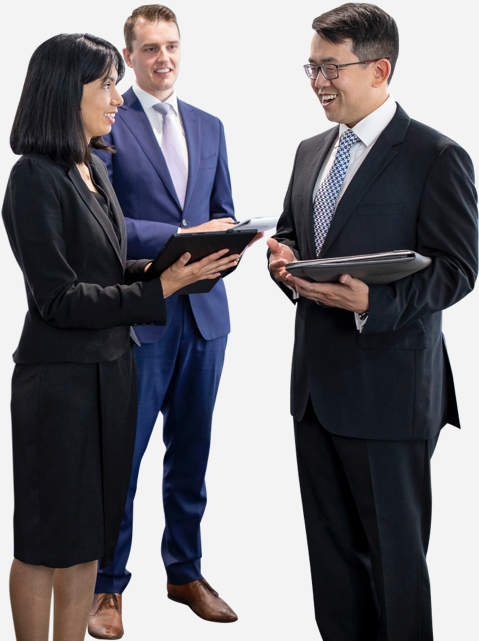 rdl Financial Planning is a Corporate Authorised Representative of rdl financial group Pty Ltd ABN 12 630 546 771, AFSL 515203. This information has been prepared without taking account of your objectives, financial situation or needs. Because of this you should, before acting on this information, consider its appropriateness, having regard to your objectives, financial situation and needs. This website provides an overview or summary only and it should not be considered a comprehensive statement on any matter or relied upon as such.