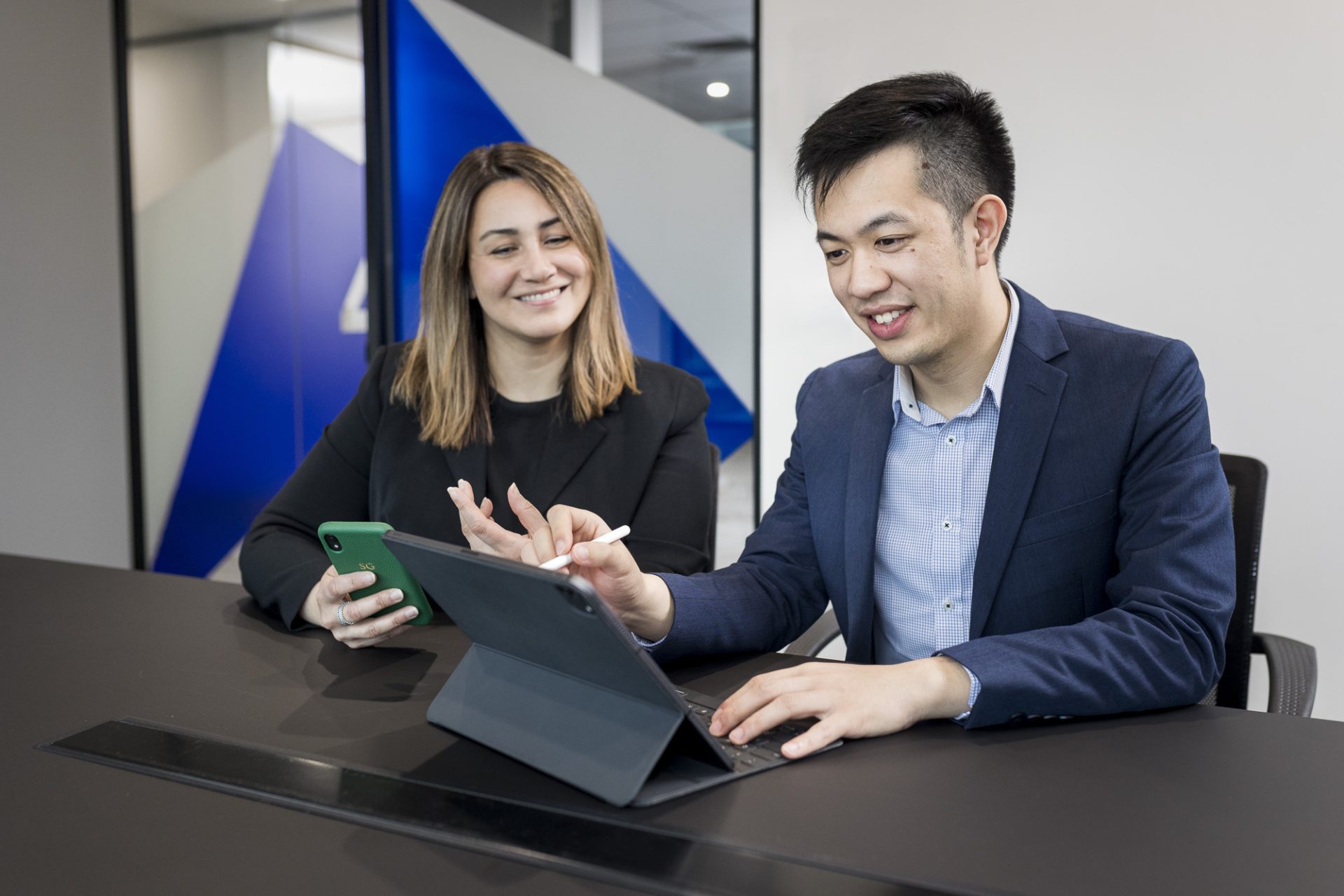 Overview
We look beyond the numbers.
At rdl, we offer tailored accounting solutions to help you with your taxation needs, from completing your tax returns to managing and growing your business.
We service small and medium sized businesses from different industries as well as individuals and family groups from various backgrounds and professions.
For a more in depth discussion about your circumstances and your specific taxation needs, call us.
Services
Taxation with a difference
We understand that your tax compliance obligations are important. At rdl, we also focus on value added services to help you in various areas of accounting.
We provide services in the following areas:

Individuals
Whether you are a sole trader or just looking to have your tax returns prepared, our dedicated tax accountants are here to help.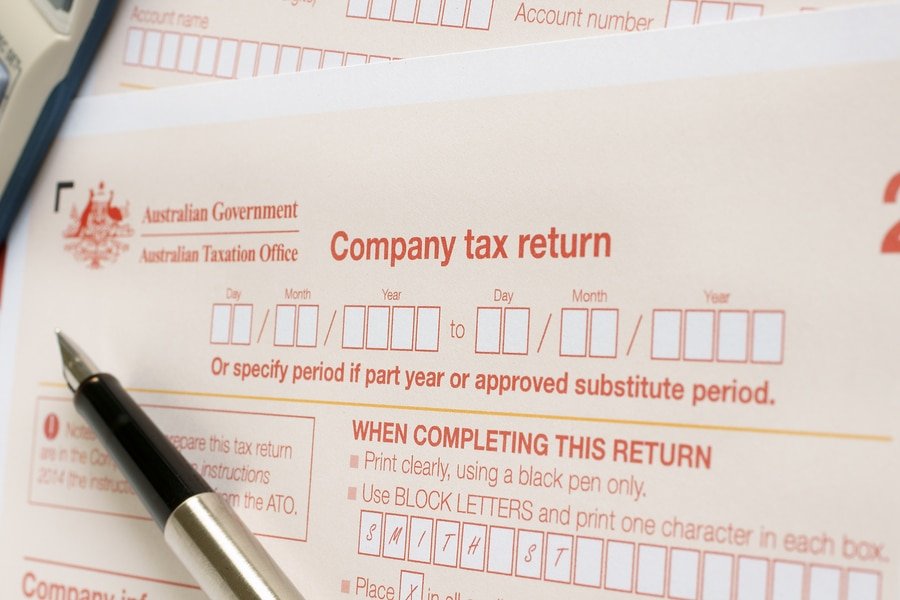 Businesses
Our tax experts can help you navigate the accounting and tax responsibilities that come with running a business.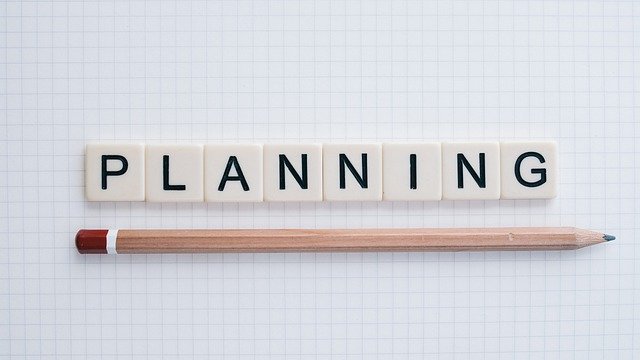 Tax Planning
A review of your tax affairs each financial year can help re-assess your business and develop strategies to manage your tax liabilities.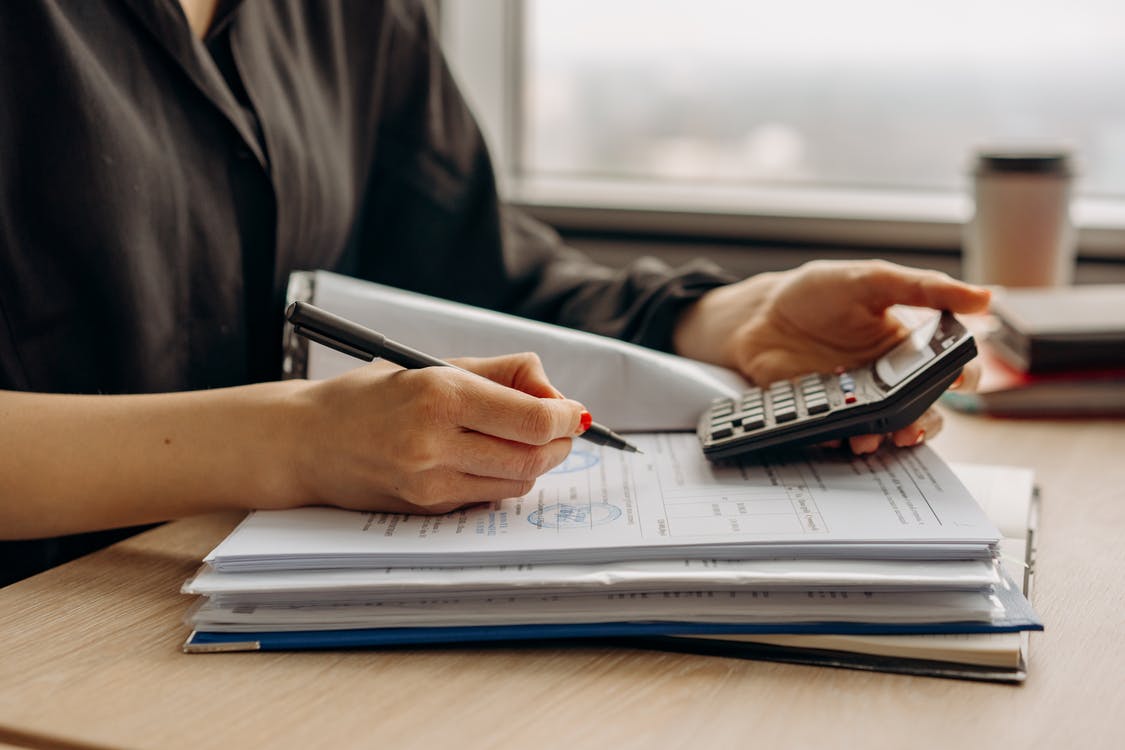 Activity Statements
Preparing and lodging your BAS, IAS, PAYG through us has never been easier. We can ensure your quarterly and annual reporting requirements are met.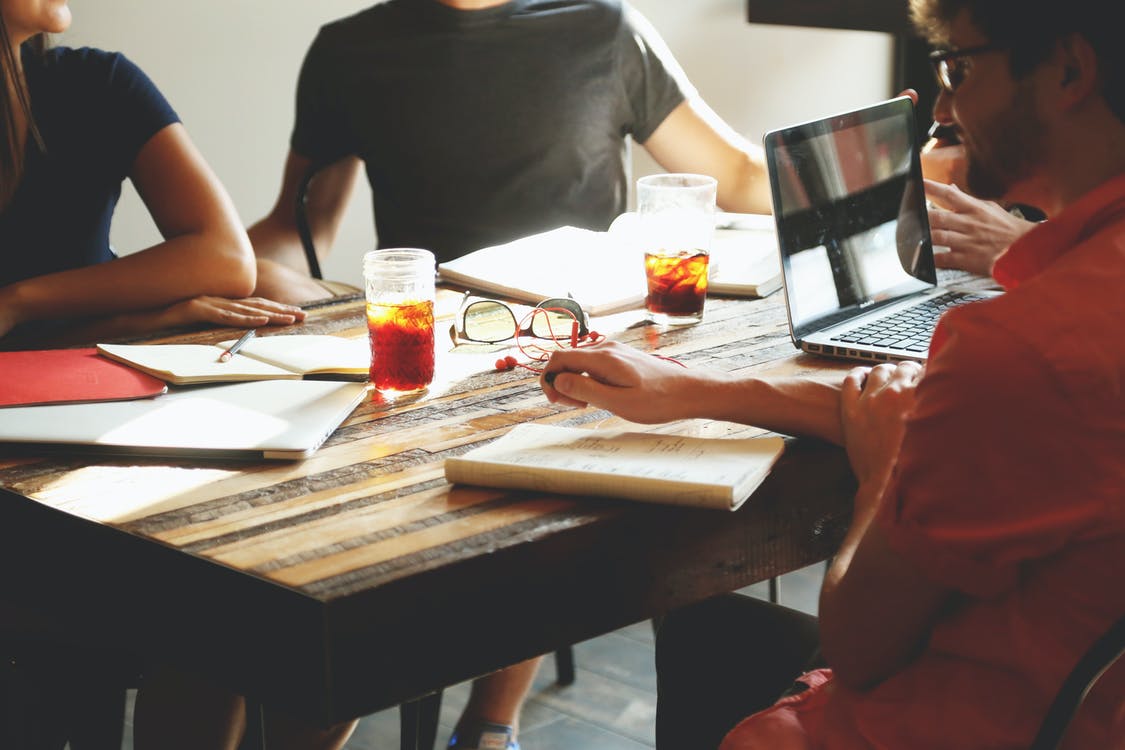 Fringe Benefit Tax
As an employer, you may be paying certain benefits to your employees which may be subject to fringe benefits tax. If you're unsure, we can help.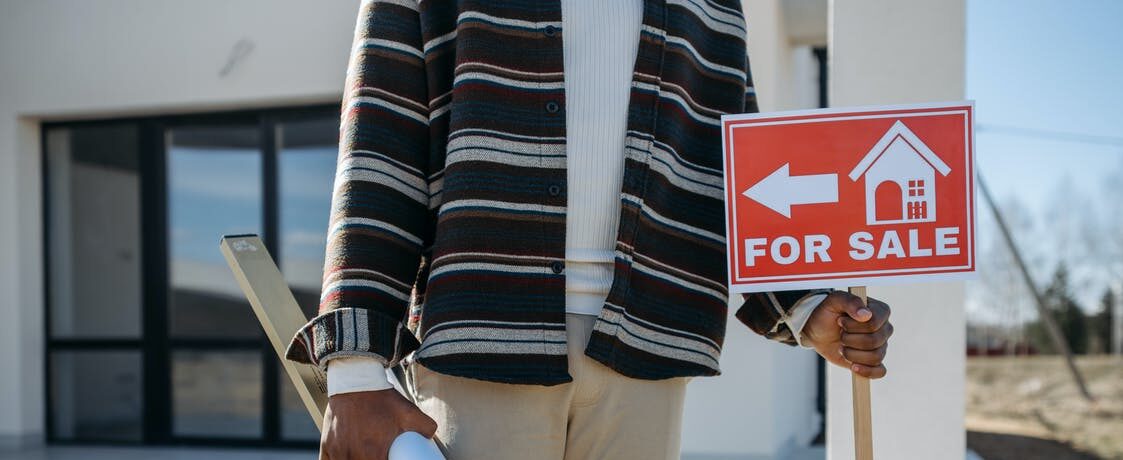 Capital Gains Tax
Selling a property or bought and sold some crypto? You may have to pay Capital Gains Tax. We can provide advice and assist with calculations.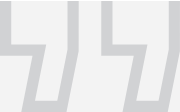 Brendon Holmes - Caps and Closures Pty Ltd
Joel Hernandez and the team at RDL have consistently gone above and beyond in service to our Company for over 20+ years in a professional, dedicated and friendly manner.
Gracetech Textiles Australia
We have found Matthew Hung and the RDL Accountants team to be very professional in our tax compliance dealings with them and, perhaps more importantly, they have been very proactive in value add services and advice which has been invaluable.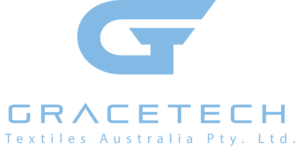 Mark Tinsley - Blue Sprout
In establishing our business, RDL Accountants have been professional and prompt and have always worked to make my job easier.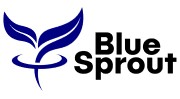 Peter Fourtzis - Granor Rubber & Engineering
The team at RDL are most professional and reliable, we have had nothing but great service for more than 20 years. I would highly recommend them to anyone looking for great service and best practise.